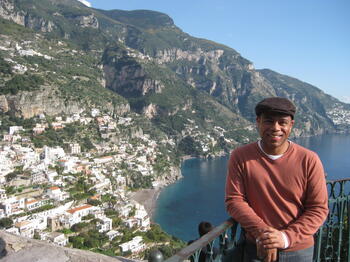 Abdiel S, November 2011
Photo of me at a stop before arriving in Positano. Beautiful town with nice quaint shops. The group lunch at the beach restaurant was great.
Kimberly W, September 2010
Pompeii remains of victim of Vesuvius eruption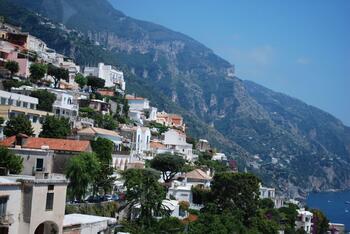 Tiffany G, USA, June 2009
The beautiful view at Positano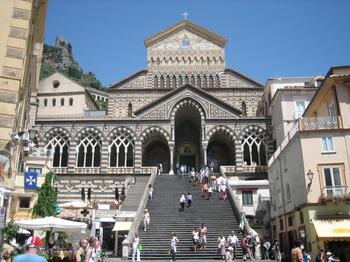 Anonymous, USA, July 2008
Church.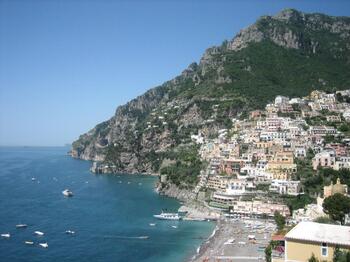 Anonymous, USA, July 2008
Village.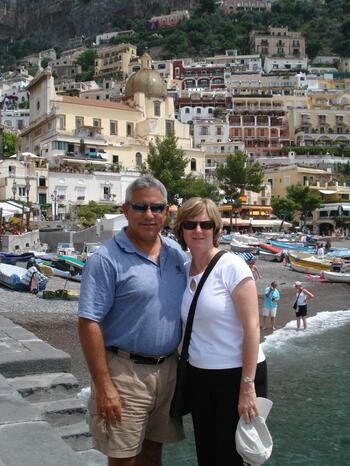 David F, Bermuda, July 2008
My wife and I pose for a picture while waiting for the boat that will take us along the coastline.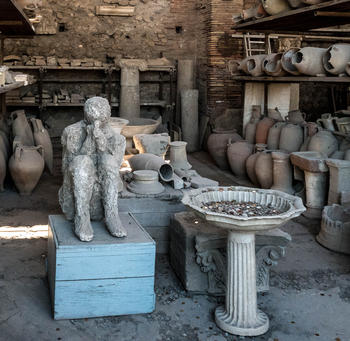 retiredone2007, United States of America, September 2016
One of the preserved areas of Pompeii after their devastating and annihilating volcano eruption.