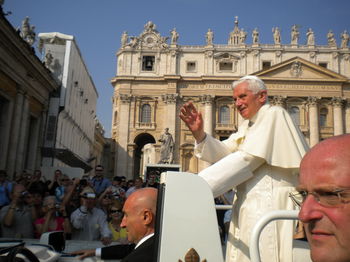 Mr A M, October 2011
We had a great seat with close view of Pope Benedict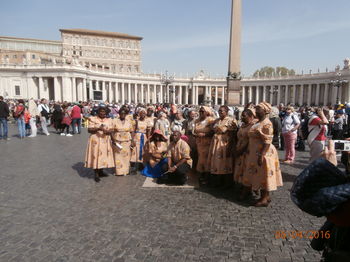 claude r, April 2016
Magnifiques, ils viennent de loin et en costume. Bravo ils ont été bénis. Claude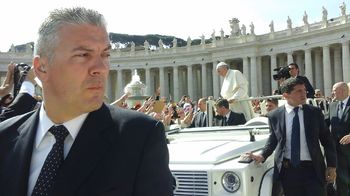 liliana L, May 2015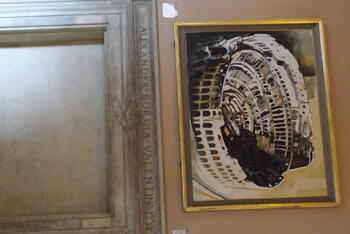 Sol Ines P, October 2013
Great historical detail provided by our excellent guide.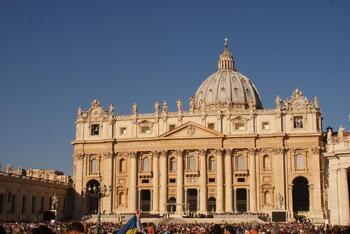 Sol Ines P, October 2013
Needless to say, no access to the seating area. Thankfully there were huge screens where we were barely able to see above all the heads in front of us the images of the pope.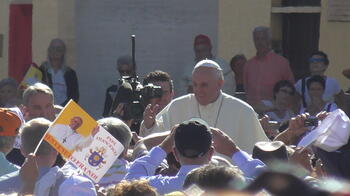 Jesús Arcos, España, September 2013
El la foto se puede apreciar la poca distancia a la que pude ver al Papa Francisco.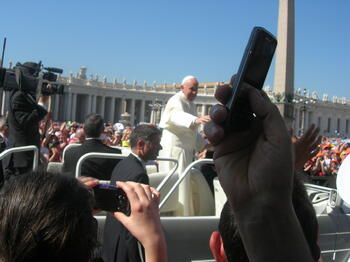 merigot j, June 2013
heureusement qu'il était là