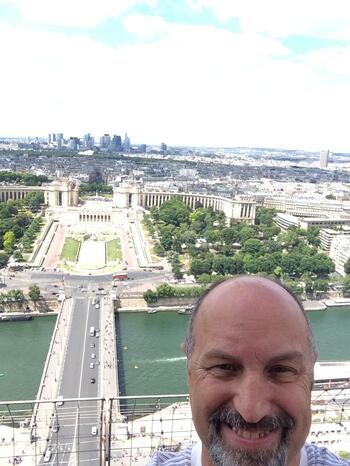 Gary P D, June 2014
Me taking a selfie, looking north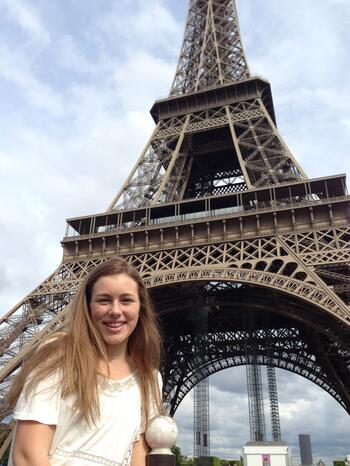 Ann B, June 2014
My daughter and I had such fun skipping the line and touring every level of the tower. The views are spectacular, of course, and the whole experience is not to be missed. Well worth the cost.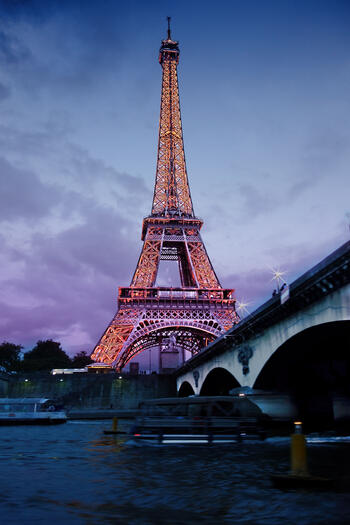 Robert C, August 2013
Eiffel tower near the Seine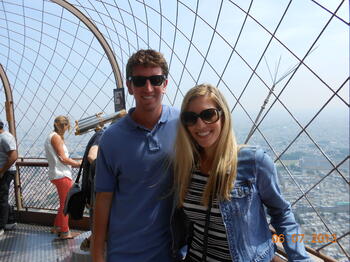 Elena S, July 2013
The views from the highest floor of the Eiffel Tower during our Skip the Line tour.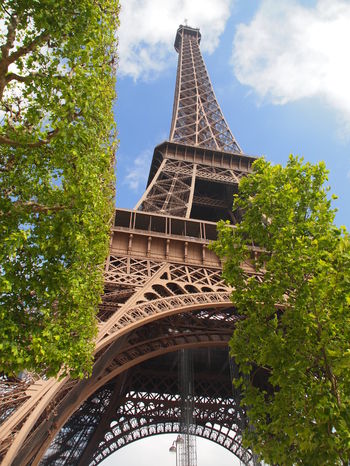 Sylvia H, July 2013
Looking up at the Eiffel Tower before we start our tour.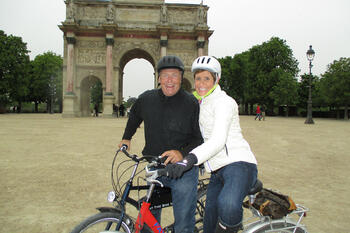 Kristin C, May 2013
Loved seeing the sights from our bikes!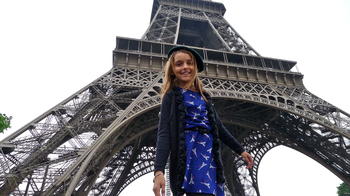 Preston H, May 2013
This is our granddaughter. She is very excited to be at the Eiffel Tower on her first day in Paris!