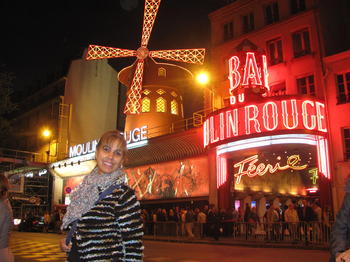 m f, June 2013
Do not miss this opportunity to see one of the great spectacles of Paris.The Mouln Rouge.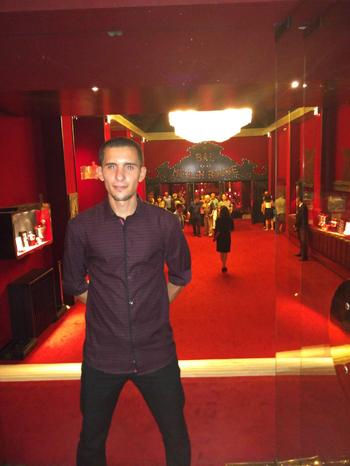 eliahou c, August 2016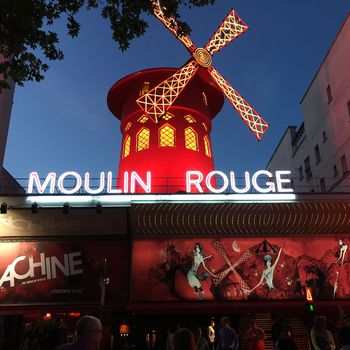 Laura B, July 2016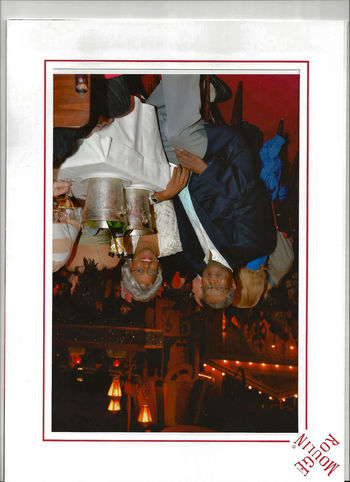 Remy O, June 2016
at the Moulin rouge on june 4th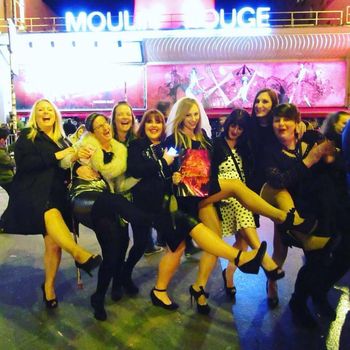 Heather J, April 2016
Celebrating a friends hen do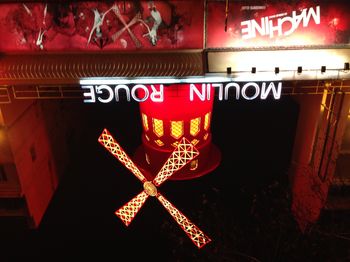 Mariah P, January 2016
photos from inside are forbidden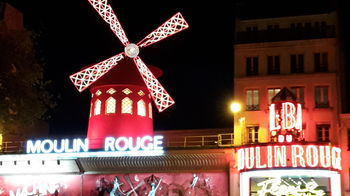 Ulrike A, October 2015
hätten wir die Karten nicht vorbestellt gehabt wäre es uns sicher nicht gelungen während der 4 Tage unseres Aufenthaltes welche zu bekommen !!