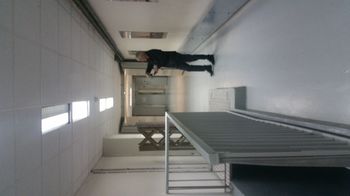 Geraldine R, December 2015
So much history revealed to us in our tour of the bunker under the Eiffel Tower.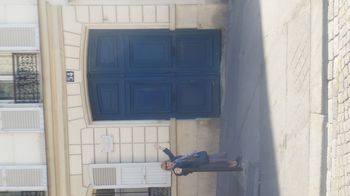 Geraldine R, December 2015
Learning about Vincent Van Gogh's life when he lived in Montmartre district with his brother Theo....beautifully told by our tour guide.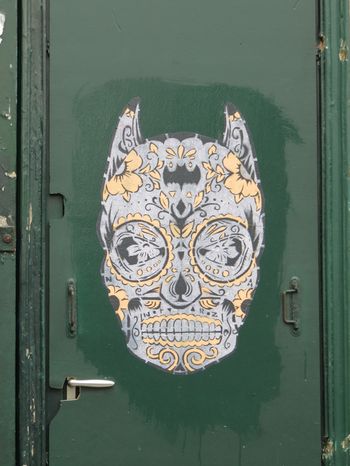 cnp.drp, September 2015
We actually saw the artist pasting this up. An interesting twist on this art walking tour.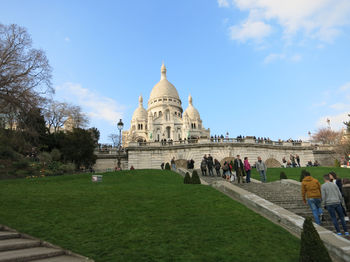 alisonhd, April 2015
Ending the tour with a breathtaking view of Paris from the Sacre-Couer was awesome!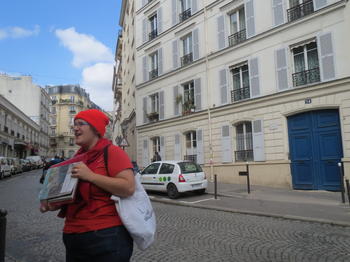 Lyn, October 2013
Steph was very informative and kept the stories interesting and paced us through the walk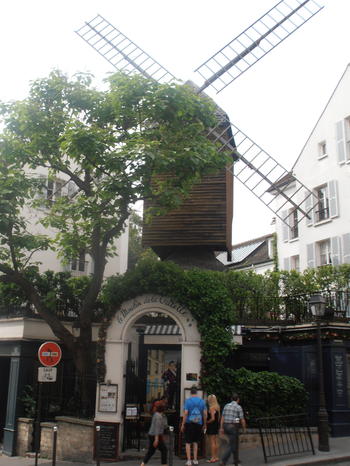 Janet H, July 2013
Walking tour of Montmartre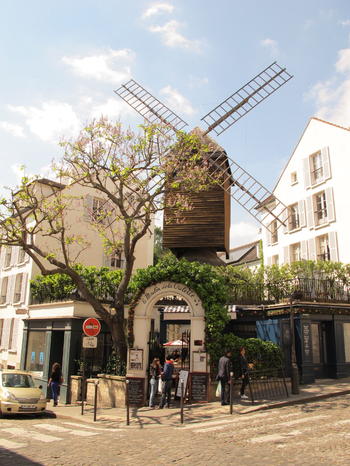 Olivia F, June 2013
Steph : this one is the fake one guys :)
Us : *still taking pictures*