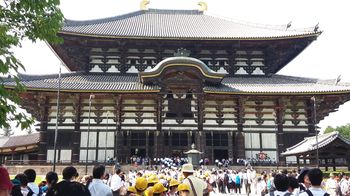 Gerald B, June 2016
Approaching the massive Todaiji, one can't help but feel reverence and realize that Godzilla isn't the only huge object to spring from Japanese culture. According to the guides, this temple is the second-largest wooden structure in the world. And it's ancient: dating back to the AD 700s.
Gerald B, June 2016
A quiet colonnade at the Kasuga Shrine in Nara invites reflection.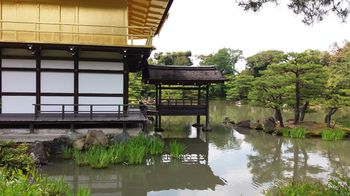 Gerald B, June 2016
This is the back of the Kinkakuji, which seemed to have more cameras aimed at it than a diva on the Oscars red carpet.
Gerald B, June 2016
Yuki, our morning guide in Kyoto, explaining the layout of the palace grounds, and warning us about the intentionally-squeaky nightingale floors of the anterooms. She's got a fine sense of humor and affable demeanor.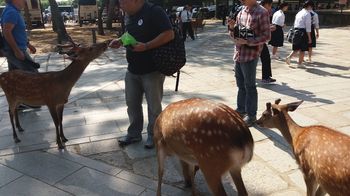 Gerald B, June 2016
This is me, feeding some four-legged Todaiji residents. You can buy deer biscuits for JPY 150 per pack. The food can go quickly, though, as the deer can get aggressive if hungry. At one point, I thought I had a school of piranha tugging at my shirt and jeans. Luckily, they drew no blood! :D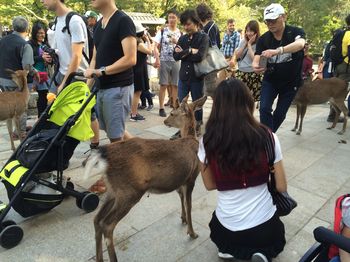 Myla Y, October 2015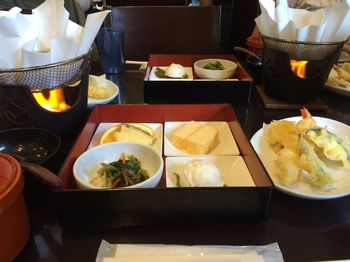 Myla Y, October 2015