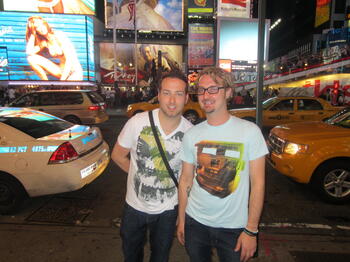 Chris T, Australia, July 2011
You got to see it to Believe it! Want to go back right now!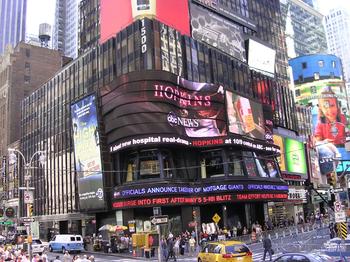 Joyce P, USA, September 2008
In the heart of Times Square, viewed from bus.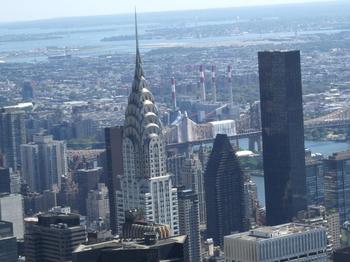 William John H, United Kingdom, September 2008
This was taken from the top of the Empire State Building. My opinion this (the Chrysler Building) is the most beautiful looking skyscraper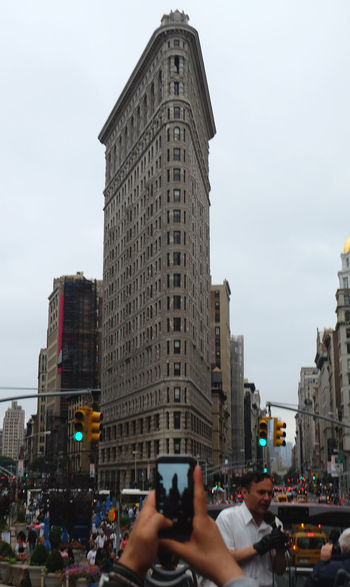 Heiner, Deutschland, September 2015
So sieht das Flat Iron Building bei Tageslicht aus. Viator sollte die beiden Nachtaufnahmen langsam mal rausnehmen.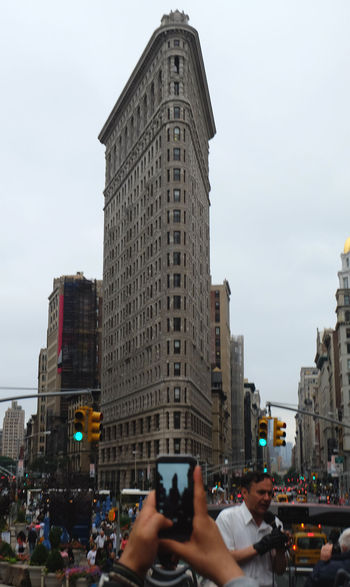 Heiner, Deutschland, September 2015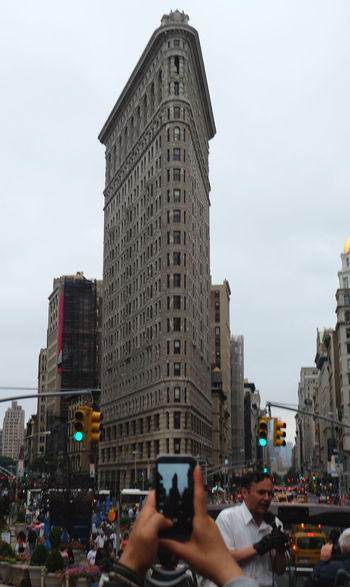 Heiner, Deutschland, September 2015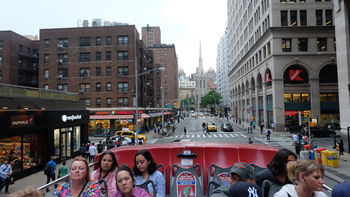 Heiner, Deutschland, June 2015