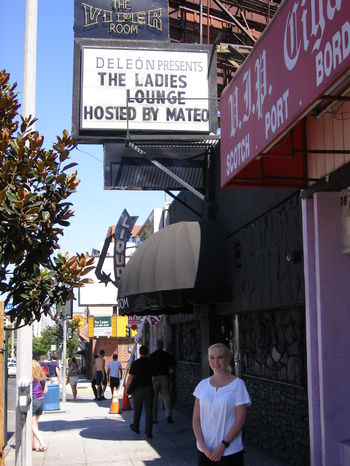 Kimberly L, August 2011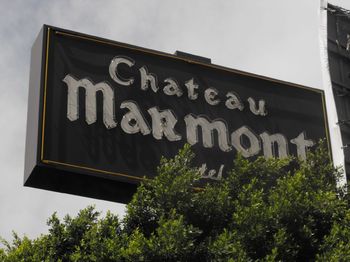 Cherelle P, Australia, September 2009
James Belushi's final overnight accommodation.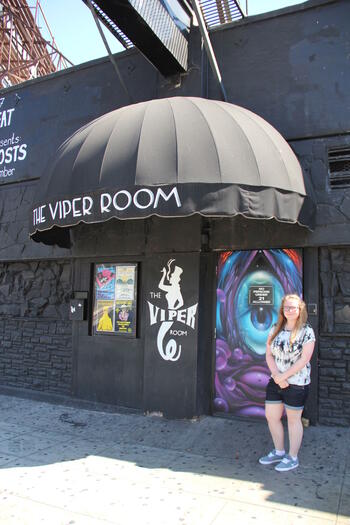 John G, United Kingdom, September 2013
The Viper Room is a nightclub located on the Sunset Strip in West Hollywood, California. It was opened in 1993 and was partly owned by actor Johnny Depp until 2004. The club became known for being a hangout of Hollywood elite, and was the site where actor River Phoenix died of a drug overdose.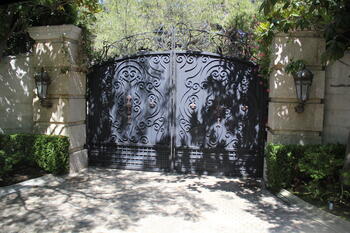 John G, United Kingdom, September 2013
This is where Michael Jackson died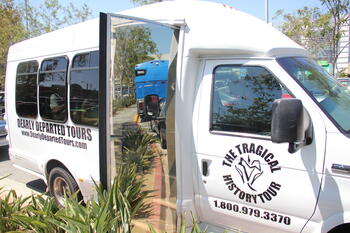 John G, United Kingdom, September 2013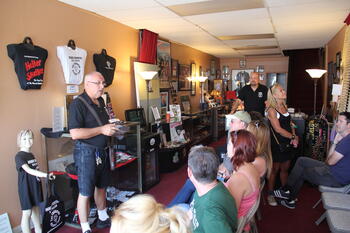 John G, United Kingdom, September 2013
Lots and lots of nic nacs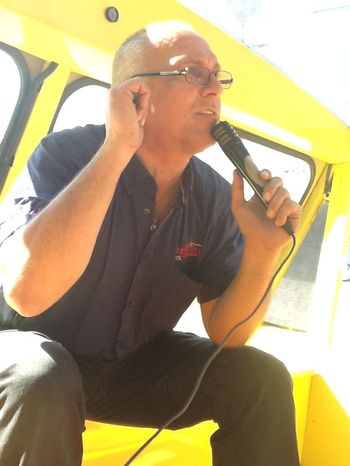 colin.sowerby, May 2012