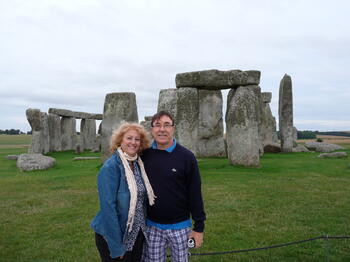 jggarre, España, September 2013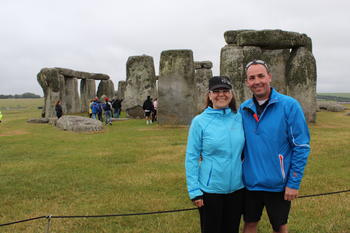 Scott R, Canada, July 2013
Me and my wife walking around the outside of Stonehenge.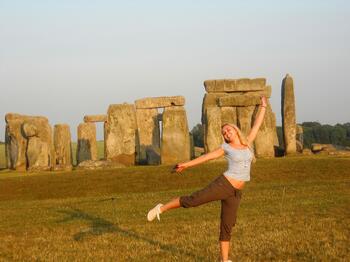 Gary B, July 2013
Even teenagers enjoy this tour!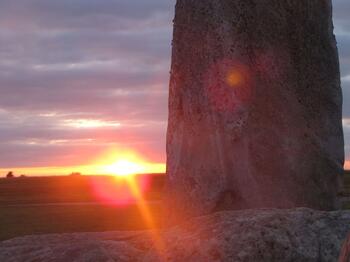 Gary R, USA, September 2009
At Stonehenge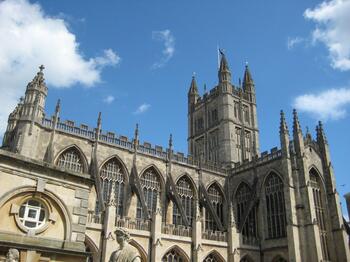 Anonymous, USA, July 2009
The Abbey in Bath. You've got a nice view from the Roman baths. The interior is beautiful as well, and has impressive stained class windows.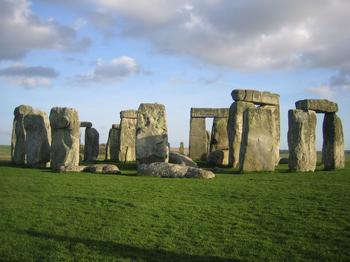 Robert P, Bermuda, April 2009
Great ending to the day! Stonehenge was amazing...especially on such a gorgeous day!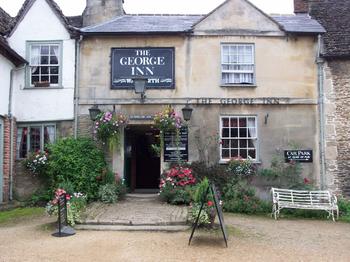 Andy D, Canada, September 2008
A 13th century pub in Lacock where we had a wonderful English breakfast.