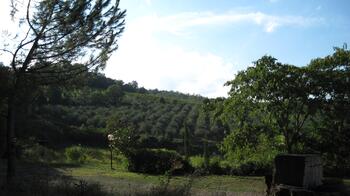 Neil B, October 2010
Olive trees and vineyard.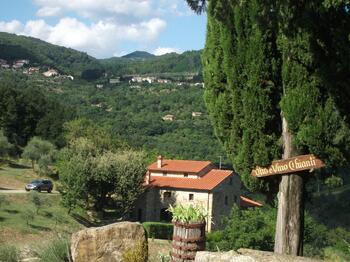 Danielle M, New Zealand, August 2010
Wine tasting on Chianti region tour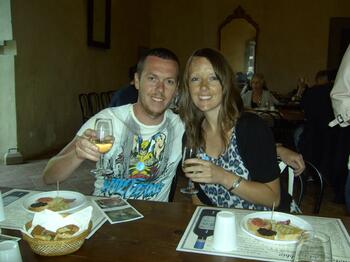 Sally Ann C, United Kingdom, June 2010
Inside the castle tasting the wine! Mmmm!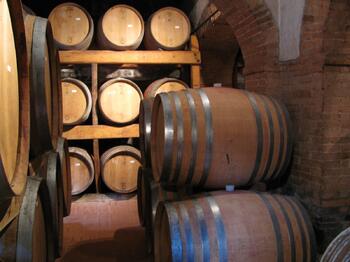 Gale S, USA, May 2010
French Oak casks, Chianti vineyard tour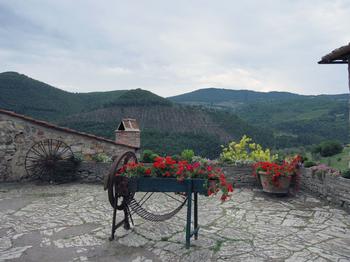 Scott B, USA, August 2009
We saw some beautiful views on the tour of the Chianti Region.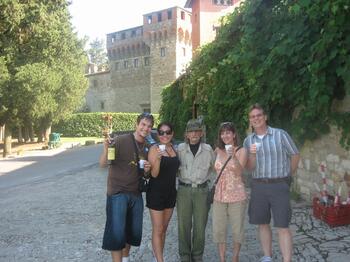 William W, USA, August 2008
The grounds keeper, 80 something, for the last 50+ years - sharing another bottle of Chianti while we wait to return to Florence.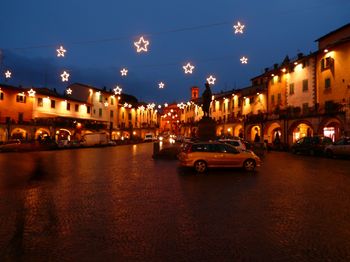 Chatuphum S, Thailand, January 2008
Visit the market square in Greve.