Green Island Day Trip from Cairns
Location:

Cairns, Australia

Duration:

Varies (approx.)

Tour code:

2438FDBIGCAT_CNS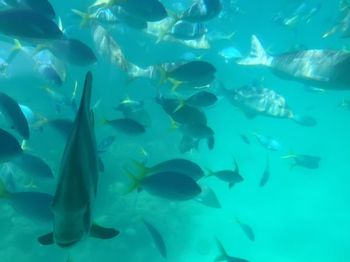 Keisha, United States of America, February 2016
Up close and personal....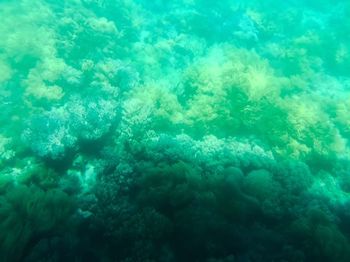 Keisha, United States of America, February 2016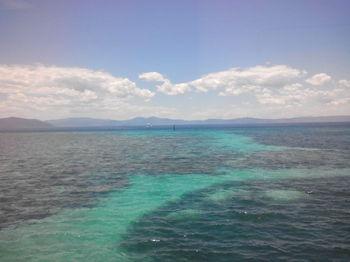 ross a, January 2016
Beautiful water at coral reef.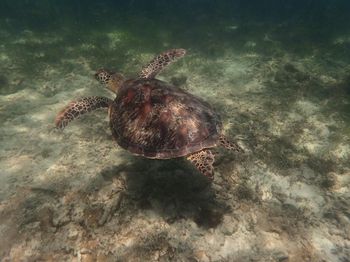 Teresa C, November 2015
We spotted three of these guys... so cool!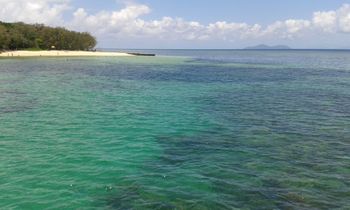 Pierre B, November 2015
Sur le pont, l'impatience grandit à l'approche de l'île. Nous avons hâte d'enfiler notre équipement pour plonger dans ces eaux merveilleuses limpides.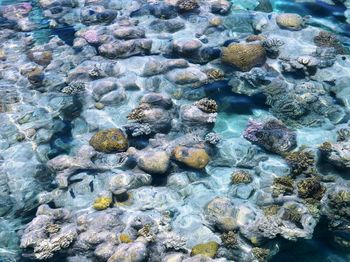 souvik d, November 2015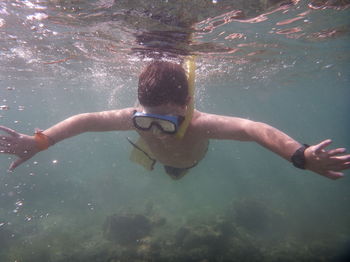 Alistair C, June 2015
This is my 7 year old son. He was so excited to go to the barrier reef and snorkel.