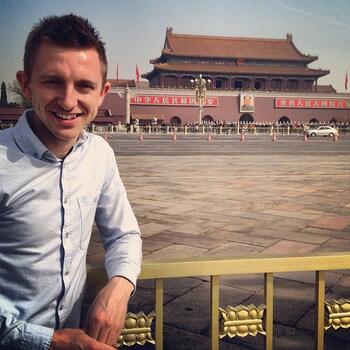 Asha & Brock, July 2013
Outside of the Forbidden City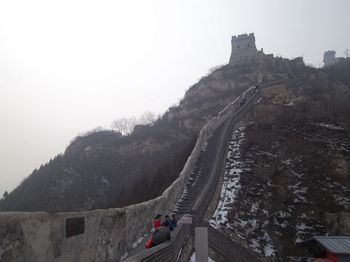 Carla S, February 2011
Before I started climbing up the Great Wall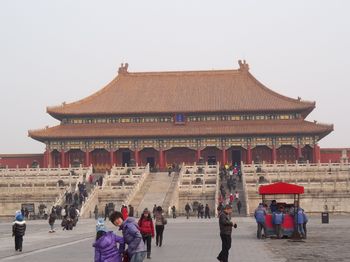 Carla S, February 2011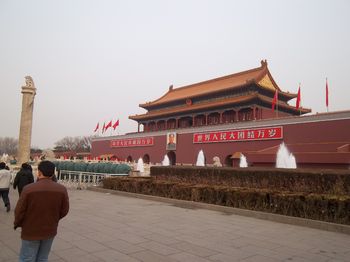 Carla S, February 2011
Tiananmen Square: Entrance to the Forbidden City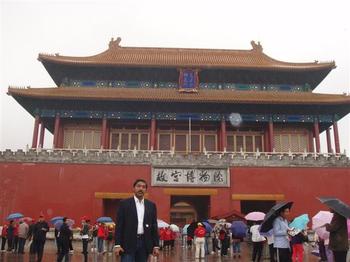 Senthil N, September 2010
Forbidden City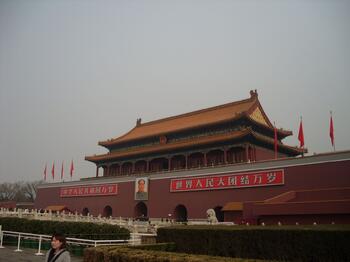 Roberth R, USA, April 2010
As seen from the entrance to the underpass under Chang'An avenue on the Tienanmea Square side, we see the beautiful Tienanmen Gate with Mao's portrait front and center.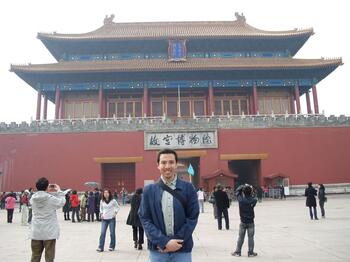 Roberth R, USA, April 2010
After seeing the Palace Museum, we came out on the north side through this gate. Above my head you can see the sign that reads, "The Palace Museum."