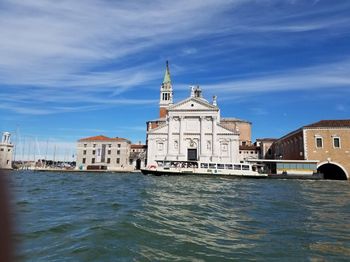 Jan K, July 2016
Everywhere you look will be amazing sites, but you will be surprised to hear what the city looked like originally.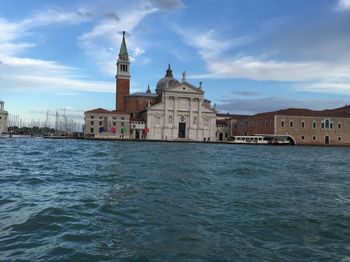 Deb, December 2015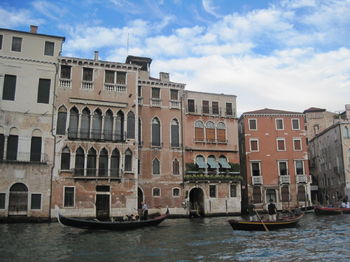 Beth I, September 2015
Venice was breathtaking from start to finish. No bad photos could ever be taken of this beautiful, romantic city!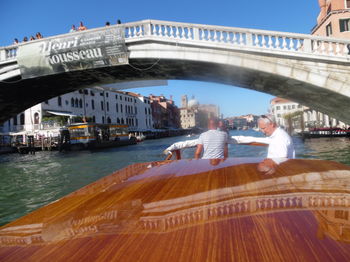 VENKAT GIRIDHAR V, July 2015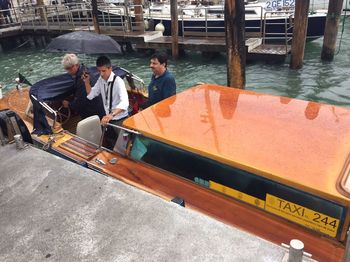 Michael L, June 2015
Here is the 'guide' getting out of the water taxi at the end. If you want the same experience, pay for a taxi ride yourself...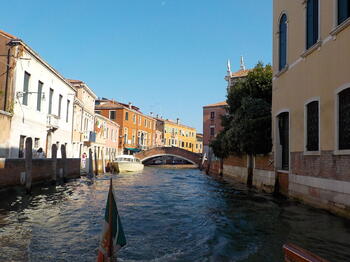 paul g, July 2014
sight from the grand canal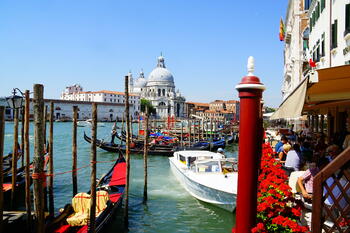 stirosphoto, July 2014
A view of the Grand Canal