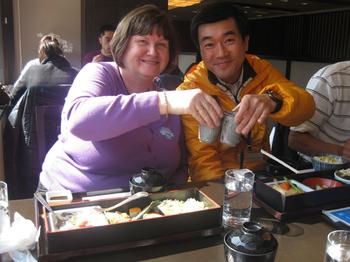 Andy M, United Kingdom, March 2010
I wanted to put this photo in just to let our guide get the recognition he deserved. He made the trip SO fascinating and entertaining! And yes, the lunch was delicious!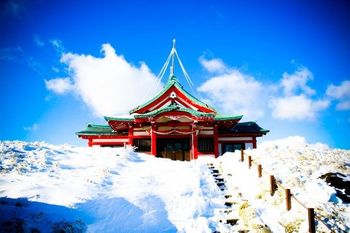 Tommy L, USA, February 2010
Top of Mt. Komagatake Hakone Motomiya Shrine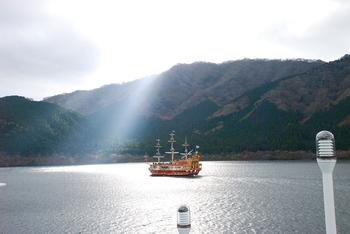 Marie Grace P, Philippines, January 2009
One of my Japan tour highlights.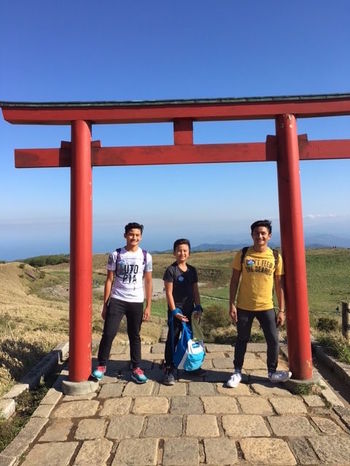 Rhoda C, August 2016
This is one of the many highlights of the trip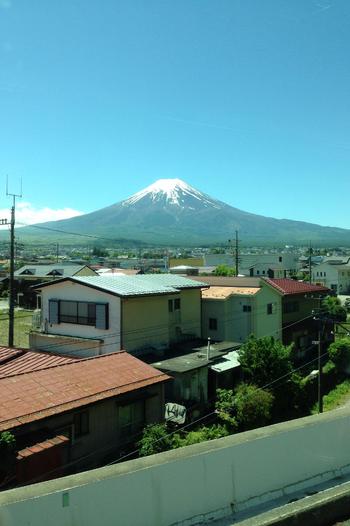 Rob H, August 2016
Fujisan, as seen from the tourbus in the valley below.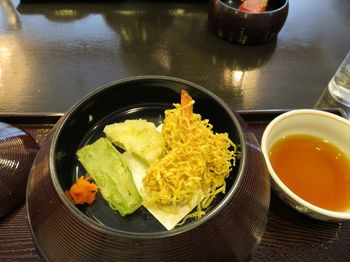 Sandra B, July 2016
This was tempura and noodles, both of which were excellent. The last course 4 was also delicious. Unidentifiable, but delicious.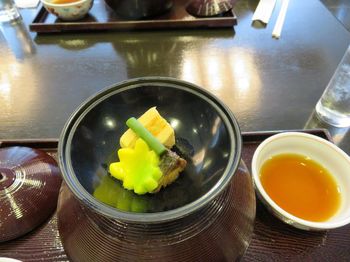 Sandra B, July 2016
I don't know what it was, but it tasted great!