San Francisco Chinatown Ghost Walking Tour
Location:

San Francisco, California

Duration:

90 minutes (approx.)

Tour code:

3423GHOST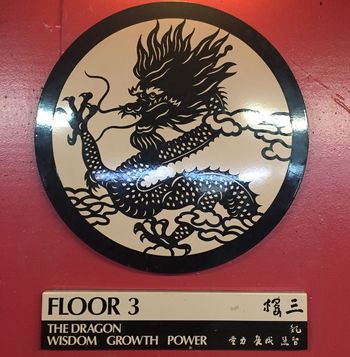 tearsurfjoy, May 2016
My boyfriend and I took the Chinatown Ghost Walking Tour and parked on the level named for us Dragons of the Chinese Zodiac both born in 1988 in the Portsmouth Parking Garage below a park where a murderer was once hung, now a place for children playing, celebrations, music, dancing, and tai chi.
tearsurfjoy, May 2016
Chinatown is a maze of alley ways.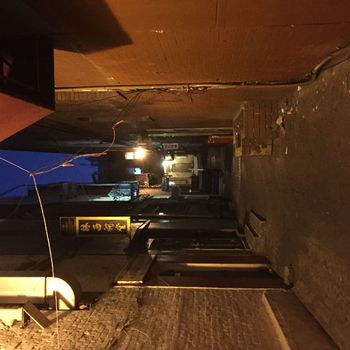 tearsurfjoy, May 2016
Spooky alley where we saw a giant rat run across!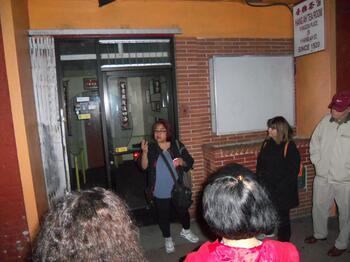 Sally S, November 2013
One of the Ghost Tour guides!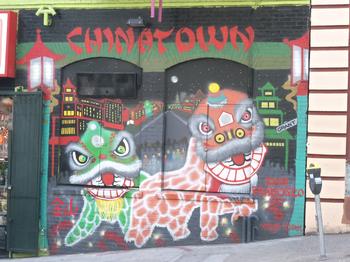 Sally S, November 2013
Storefront in the heart of Chinatown!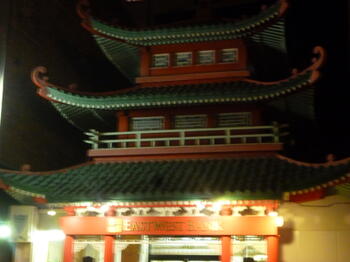 Carmel W, January 2013
Only building in China Town not contected to other buildings!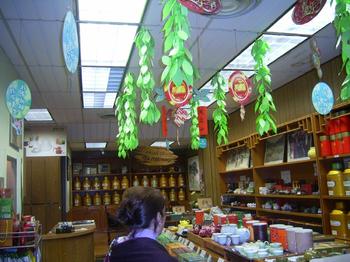 Mandy D, United Kingdom, November 2007
Chinese tea shop in Chinatown where we sampled and bought tea.