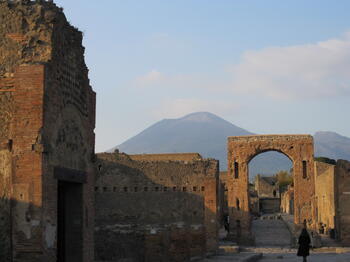 Marjorie W, December 2011
Mt. Vesuvius overlooking Pompeii, which is buried in 79AD.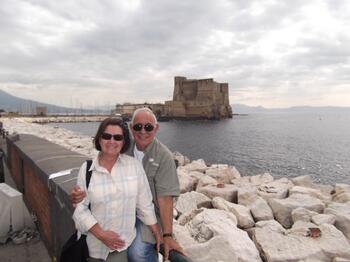 Louis C, October 2010
Naples Bay stop on the way to Pompeii. Maryann & Lou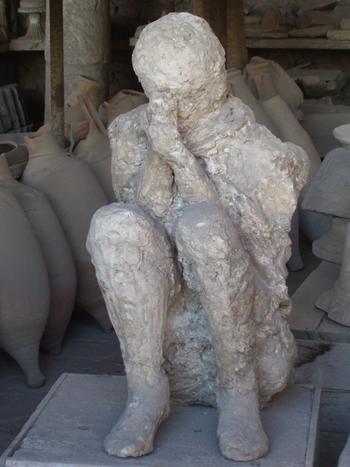 Darci W, October 2010
Covering his mouth to keep out the noxious fumes, this man perished.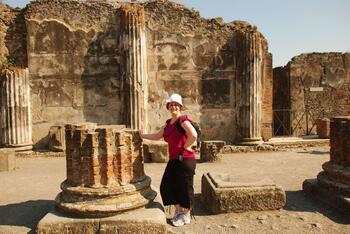 Liesl V, South Africa, June 2010
Naples and Pompeii Day Trip from Rome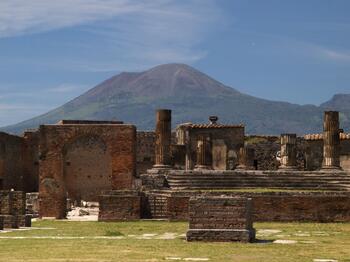 Charles P, USA, June 2010
The temple in the main forum of Pompei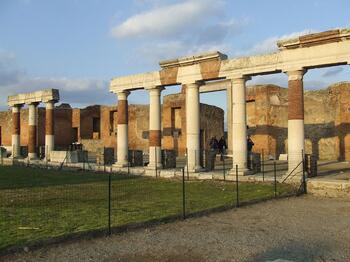 Patrick M, Ireland, February 2009
Taken during our visit to Pompeii.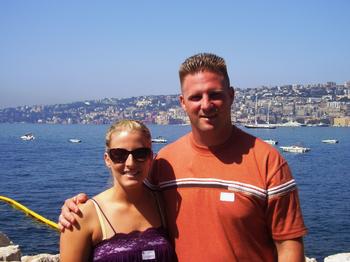 Erika H, USA, August 2008
Drew and I in Naples, August 2008.