Isabelle M, USA, December 2009
took a coffee break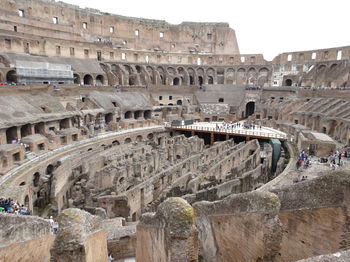 Kristin L, USA, May 2014
This is a picture from inside the Colosseum - we learned so much about the history of this amazing structure.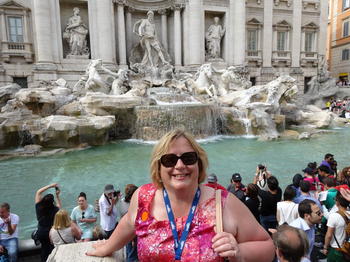 Kristin L, USA, May 2014
That's me, standing in front of the Trevi Fountain, one of the most romantic spots in all of Rome. We were on our 30th Anniversary trip - my husband would rather take the pictures than be in them.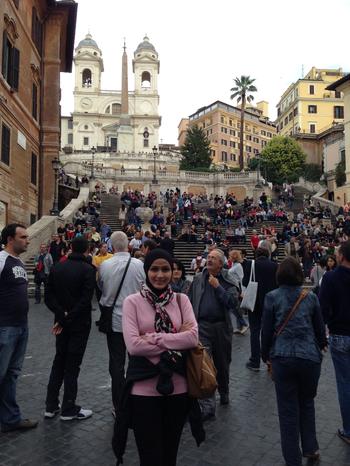 Fazilah Hani H, October 2013
Enjoying the walking tour and historical sites