Jose Rafael L, September 2013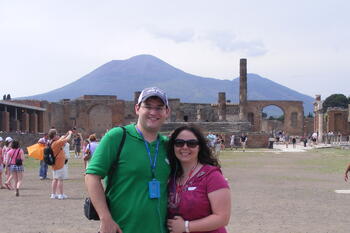 NittanyLaura, August 2011
Visiting the ruins of Pompeii. Amazing experience
Brian S, USA, September 2008
Us in Pompeii in front of the Temple of Jupiter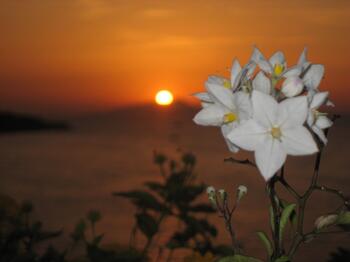 Brian S, USA, September 2008
Do NOT miss these beautiful sunsets at the hotel in Sorrento!!!!!!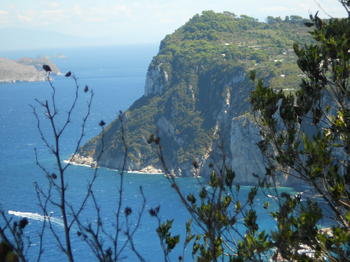 Janet S, September 2016

Cristina G, November 2015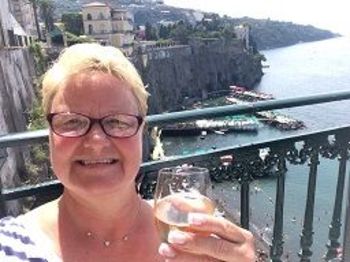 Stephanie R, July 2015
I'm sitting on the terrace of the bar in our beautiful hotel in Sorrento Hotel Tramontano. We had a fabulous time on this trip! Nothing to complain about ... great food, new friends, and amazing accommodations!