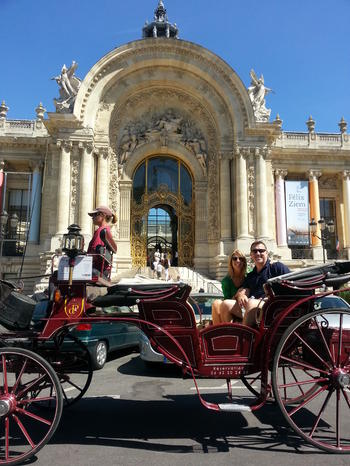 Robert F, September 2013
Jen and Rob in beautiful Paris!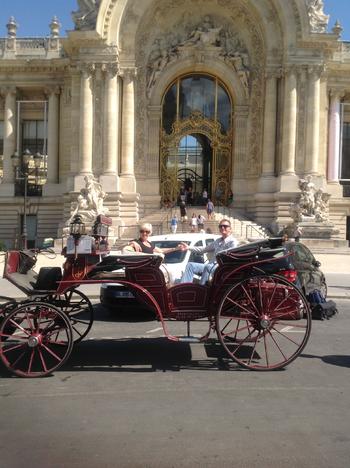 Lindsey P, August 2013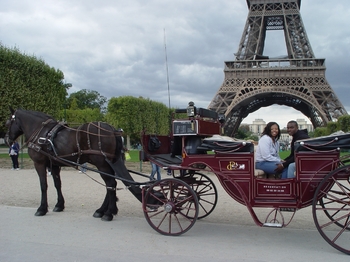 CANDACE S, September 2010
A must-do!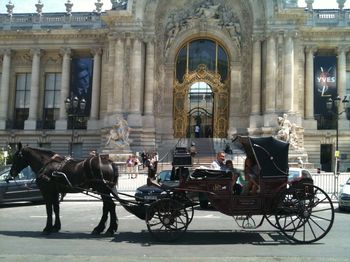 Christopher D, USA, August 2010
Carriage bench seats were very comfortable and spacious for four persons. Six would have been tight in this particular carriage. (Perhaps they have larger carriages for larger groups.)
Ilisa C, United Kingdom, February 2010
He he, l am lucky to have already been proposed to, but for anyone thinking of popping the question what a way to do it! We stop here for some pictures just before going back round to end the tour, he he go for it!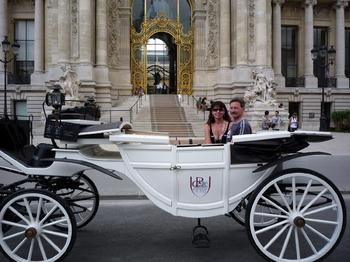 Beth S, USA, August 2009
Picture of me and my husband taken by our driver in front of the Petit Palais in Paris.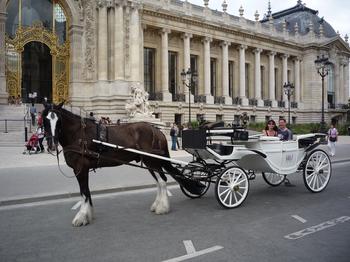 Beth S, USA, August 2009
Husband and I having the most amazing time in Paris!