anurag b, June 2012
Breathtaking sunset at the louvre.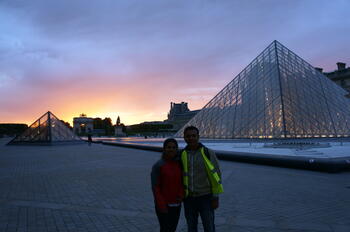 anurag b, June 2012
Amazing sunset at the Louvre. On bike tour.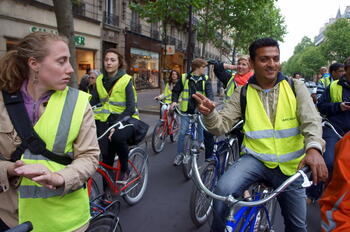 anurag b, June 2012
On the evening bike tour.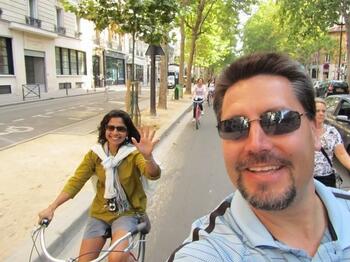 Ana M L, USA, August 2010
Having a blast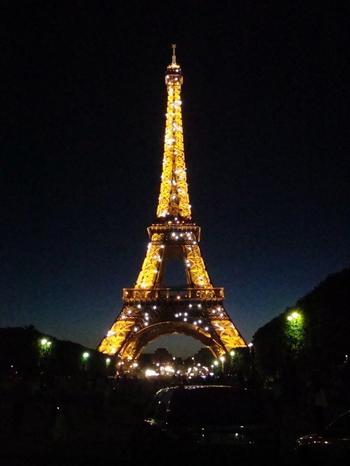 Kathleen S, USA, July 2010
This was our last stop on our bike tour. We rode up to the Eiffel Tower right as they had her all glittered up. Perfect way to end our experience!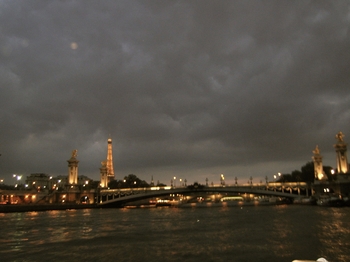 Dorothy M, Australia, July 2010
The Eiffel Tower and one of the many bridges along the Seine. Taken on the cruise included in the bike tour.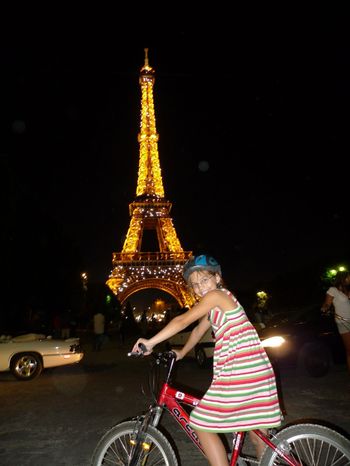 Scott C, USA, August 2009
Sophie biking by the Eiffel Tower - August 2009