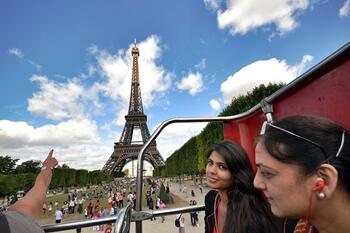 Vijay, United Arab Emirates, August 2012
A perfect weather made the travel on upper deck a memorable one.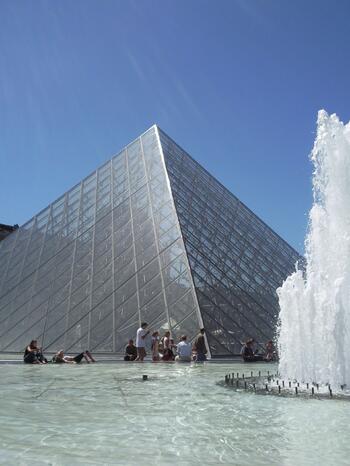 Sharon B, United Kingdom, July 2010
Soakin up the the beautiful weather outside the louvre and dipping our feet in the fountain pools.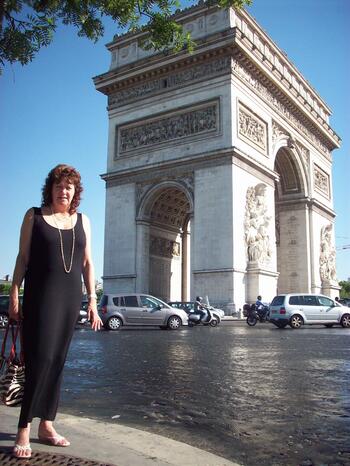 Jean M, United Kingdom, July 2010
Jean at the Arc de Triophe enjoying a fantastic holiday in Paris with her husband.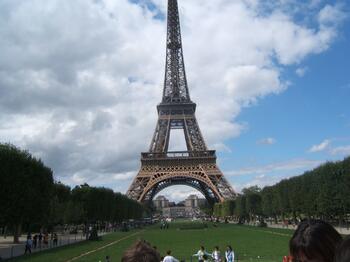 Kwok C, United Kingdom, October 2008
Eiffel Tower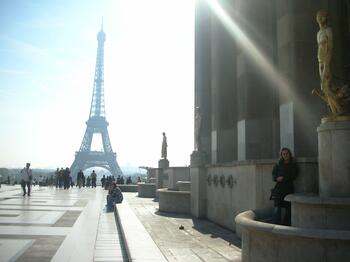 Bell Nathaniel C., Australia, October 2008
Magnificent view of Eiffel Tower.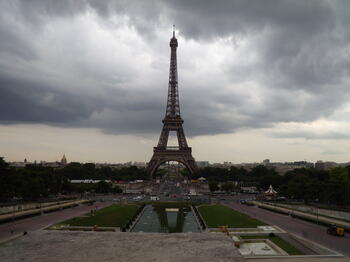 Marisa A, August 2014
si llueve no importa!! igual París es sensacional!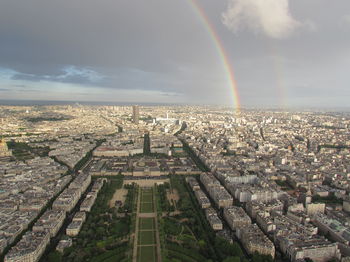 Prem A, July 2014
Could U Find 2 Rainbows..?