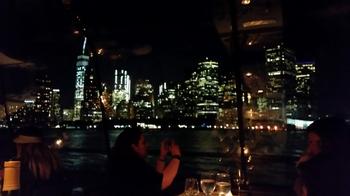 John W, September 2016
The view from the boat is breathtaking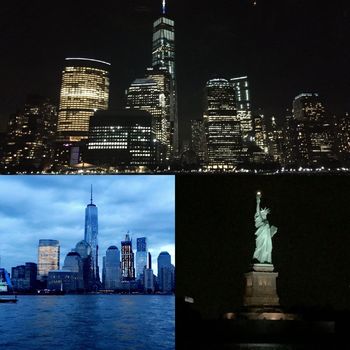 Renee N, August 2016
Incredible opportunity to see the NYC skyline and the Statue of Liberty!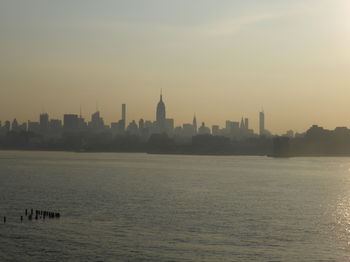 Ditte S, July 2016
Vores første morgen vågnede vi op til denne skønne udsigt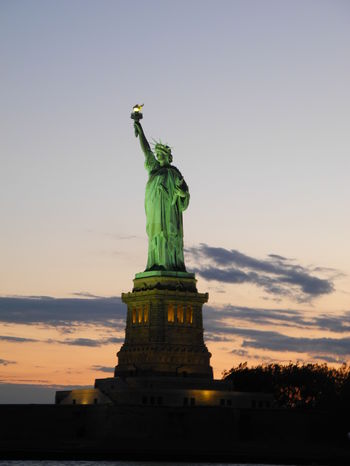 kptp, United States of America, July 2016
The Statue of Liberty at sunset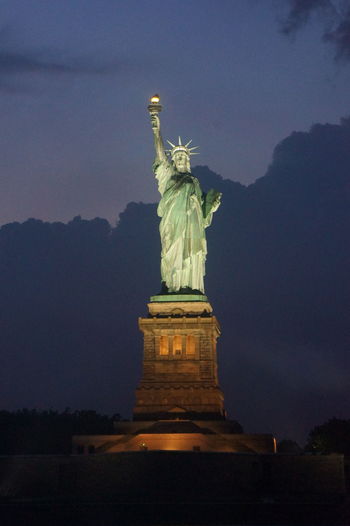 David F, July 2016
A perfect evening with amazing views!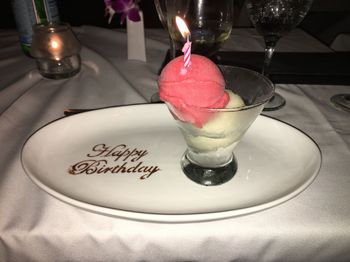 MORGAN D, June 2016
The staff wished Travis a happy birthday when he was served his sorbet for dessert. It was very thoughtful and deeply appreciated.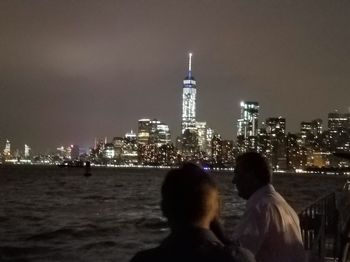 MORGAN D, June 2016
NYC sklyine taken in from rear deck.