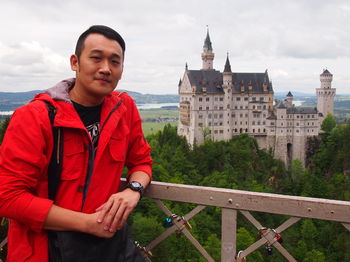 tzehiong, June 2015
Walked to Mary bridge and enjoyed the magnificent view of Neuschwanstein Castle!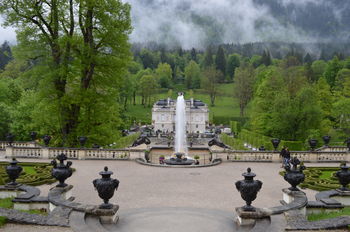 Jennifer K, May 2015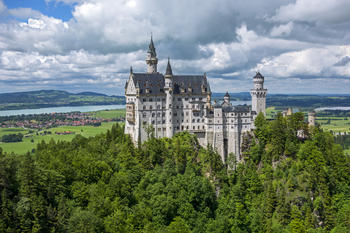 Jaime S, July 2013
Tomada desde el Marienbrücke.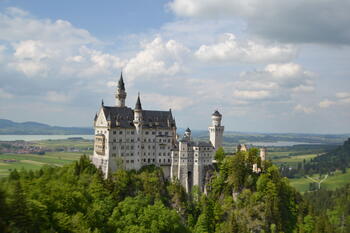 DANILO EMANUEL L, July 2013
The best view of Neuschwanstein Castle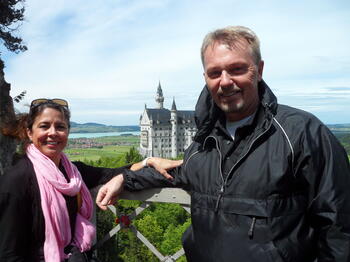 Carmel, June 2013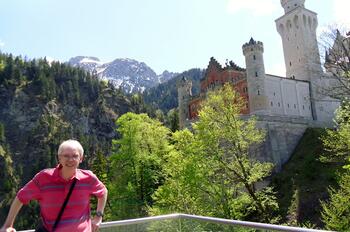 alan g, United Kingdom, May 2012
Me at Neuschwanstein May 2012.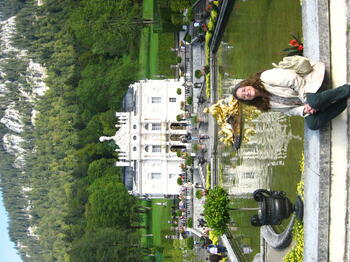 fotomom, September 2011
linderhof , small , beautiful , very well taken care of, beautiful sights . can't take pics inside .