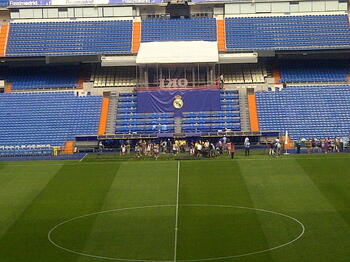 jas, June 2012
A breathtaking stadium and a must see for all 1st timers. You cannot imagine how big and grand this club is untill you actually see it. Do NOT do guided tour- its easy to do yourself. everything is very self explanatory.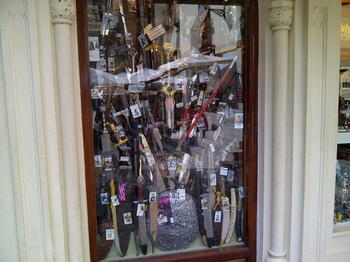 jas, June 2012
The city is known for its knives and swords. They are known to make the best swords in spain. Shops selling knives/fencing swords, armour suits and and crafted swords are all over toledo. The best Marzipan also available here.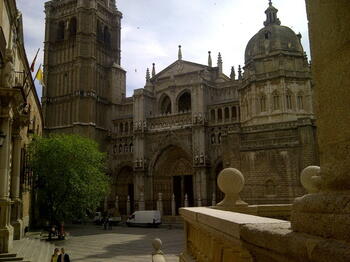 jas, June 2012
A nice pic of the cathedral in Toledo. Very good Architecture. Narrow lanes . A small sweet town will a lot of history.