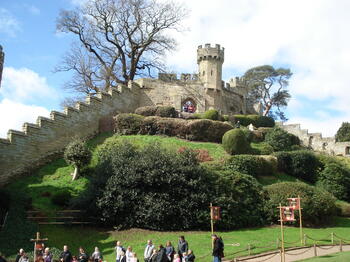 Tatiana A, April 2012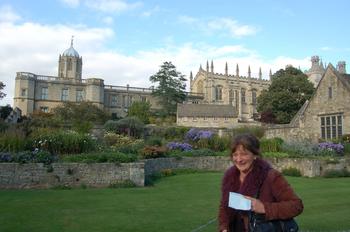 Janet S, Australia, October 2009
Karen, our tour guide, explaining some of the history of this amazing place.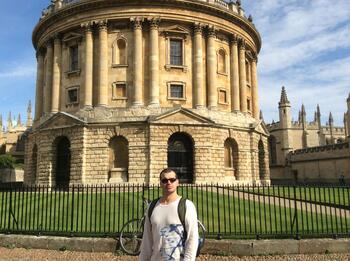 lucky, August 2014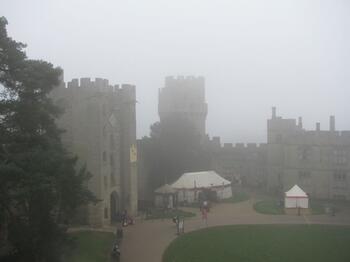 Dale W, March 2014
When we got to the castle it was surrounded in a heavy fog - made for a great atmosphere!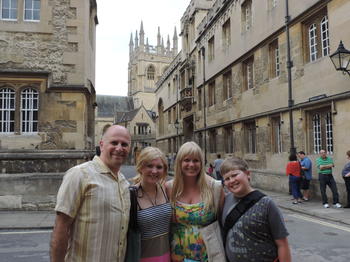 Phil N, September 2013
The town and university of Oxford are outstanding!
Our daughter was so enamored with it all that she has vowed to study there one day...I pray she gets a scholarship :)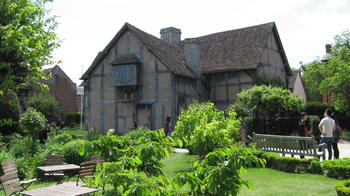 Paul S, July 2013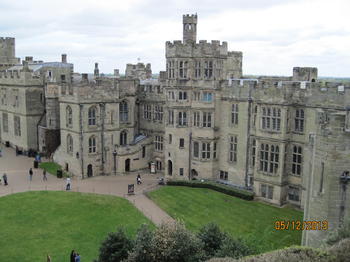 Natalie F, USA, May 2013
A view from above at Warwick.