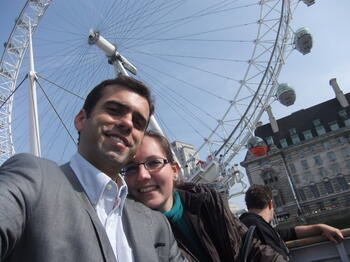 Fernando Camarate Santos, April 2012
London Eye, here we go!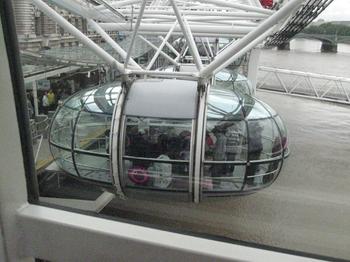 Denis S, October 2010
view from capsule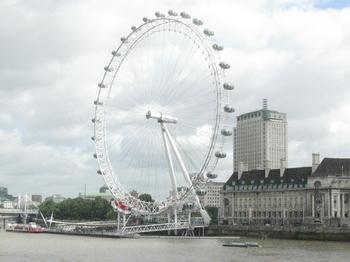 Denis S, October 2010
London eye viewed from Westminster Bridge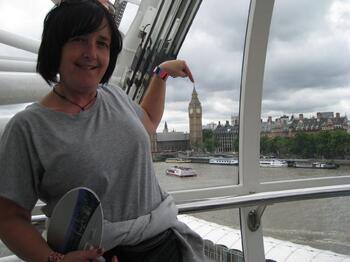 Louise G, Ireland, August 2010
In the London Eye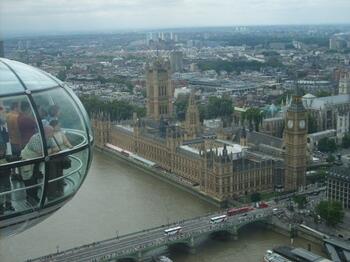 Kos R, United Kingdom, August 2009
View of Big Ben and House of Parliament from the top of the London Eye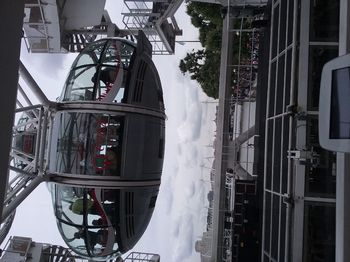 FAYE P, August 2016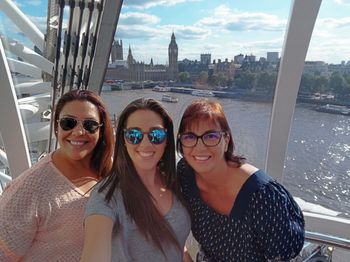 CRISTINA RAQUEL A, España, July 2016
Mis amigas y yo, después de realizar el crucero. Una maravilla.