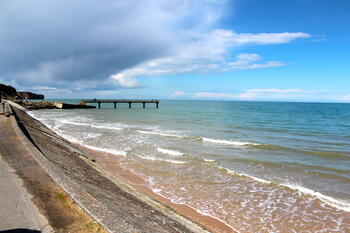 Milano-michelle, April 2012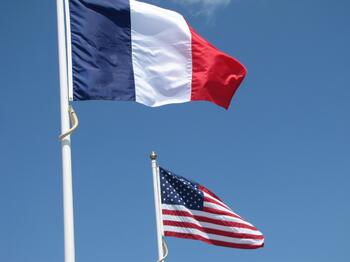 Thomas D, USA, July 2010
at Arromanches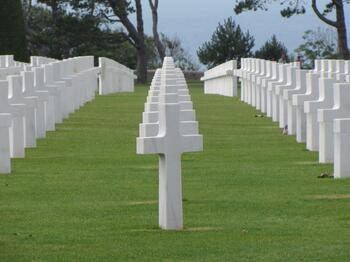 Thomas D, USA, July 2010
American Cemetery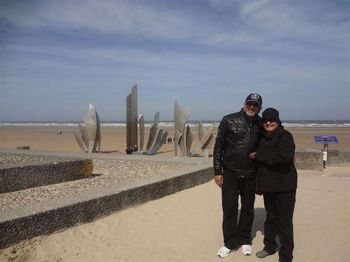 Anil C, April 2016
Windy day at Normandy Beaches - thoroughly enjoyed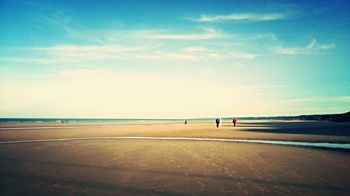 Rem, November 2015
Until you see it for yourself, only then you realise that photos and movies cannot convey truly the real size of the stretch of land nor the distance and obstacles the soldiers had to overcome.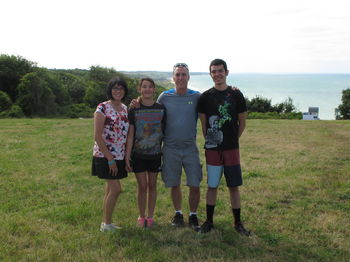 Troy Z, August 2015
Our children will NEVER forget this trip. I'm a veteran of 23 years and this was a very emotional tour. Emotional, but excellent. HOOAH!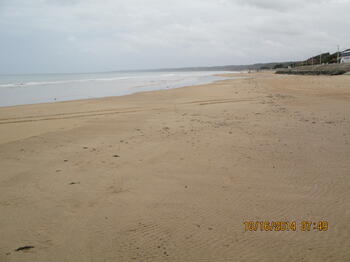 bobanddenise200, November 2014
A walk on this beach will stir the emotions.