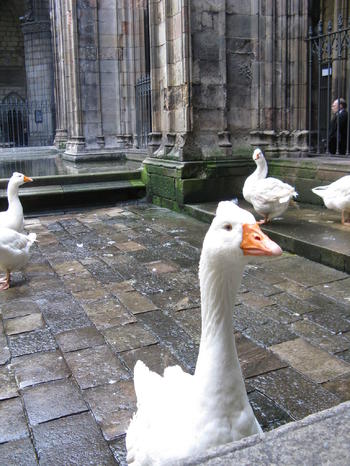 Judi, May 2011
Geese in a Cathedral??? Only one of the amazing sites in an amazing city.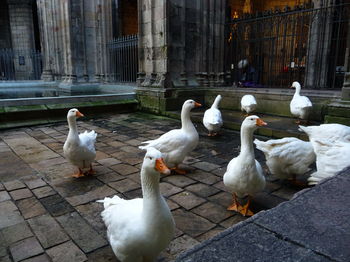 Perry H, November 2015
A suprise when entering the cloister of the cathedral in the Gothic quarter was the gaggle of geese who greeted us.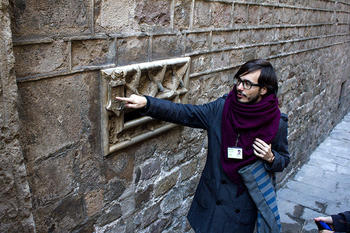 kate, December 2013
Our excellent tour guide.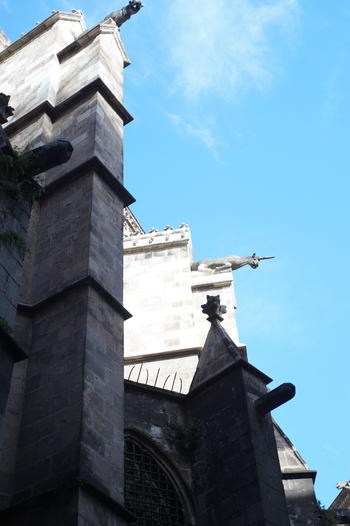 george J, October 2013
Our guides pointed out the architecture of the old quarter both high and low.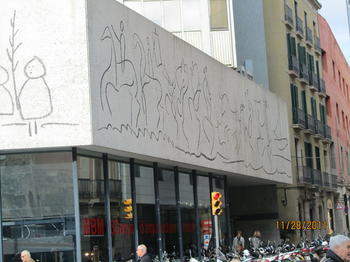 skincanon, January 2012
This is the only place that Picasso has a painting on the side of a building, avaliable for free public viewing! Just outstide the Cathedral.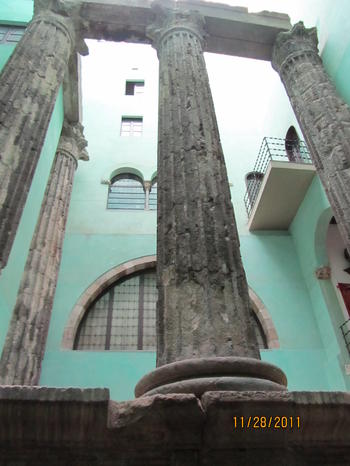 skincanon, January 2012
The remains of Roman occupation still co-exist with the locals.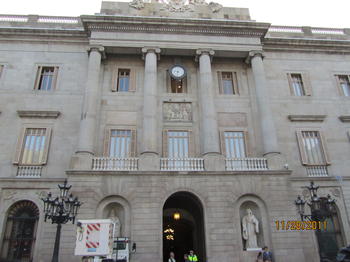 skincanon, January 2012
This is where the walking tour started.