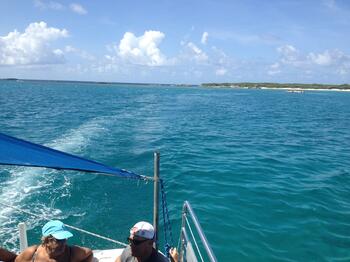 James B, July 2013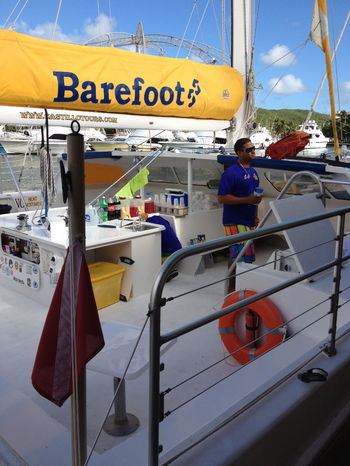 Michelle H, USA, December 2011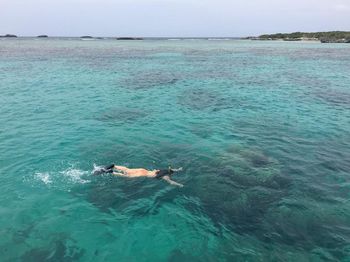 Bo Bae J, August 2016
The water was truly clear! We were able to feed the fishes and see so many different fishes!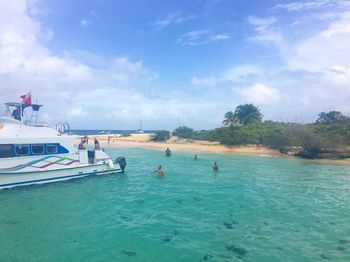 Bo Bae J, August 2016
First we visited the beach for like an hour then had lunch here before we went to the snorkeling area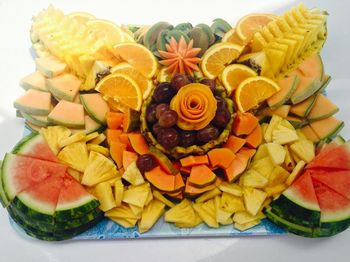 Bo Bae J, August 2016
Fruit cut during the cruise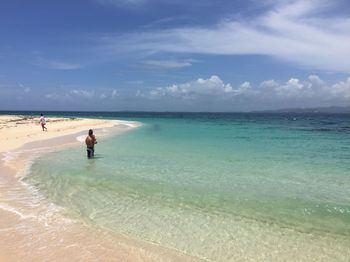 mmcadams, June 2016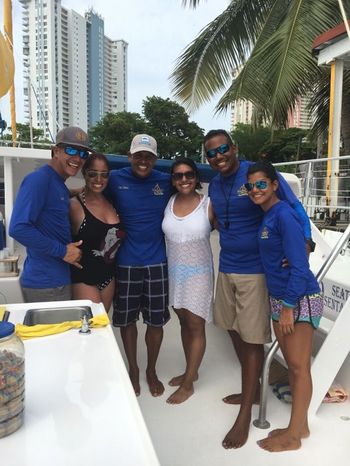 Evelyn S, June 2016
Amazing crew who took real good care of everyone on board!