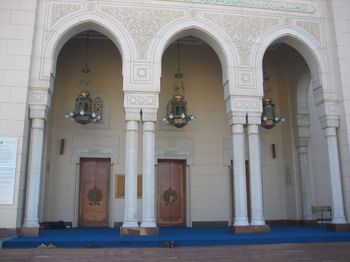 Anonymous, March 2008
Mosque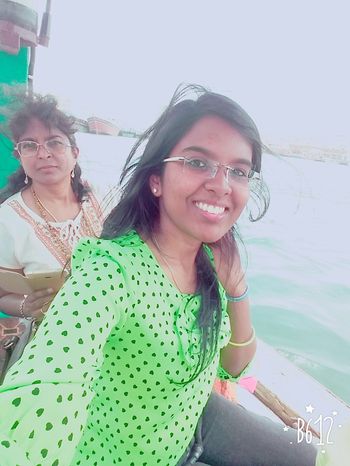 ASJ, India, May 2016
Abra ride across Dubai creek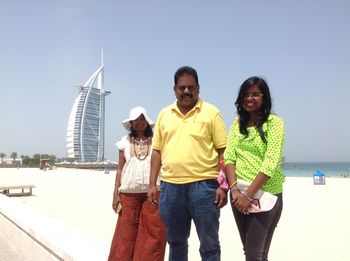 ASJ, India, May 2016
Jumeirah beach near Burj Al Arab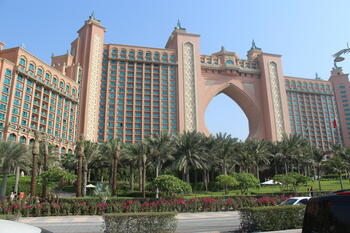 Brett S, December 2014
We took a few photos of the Palm Atlantis, while stuck in a four hour long traffic snarl.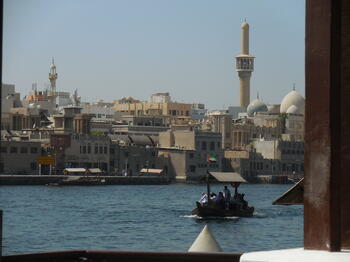 Kylie W, October 2014
We went from the cosmopolitan side of Dubai to across the creek aboard an and quot;abra and quot; to visit the gold and spice souks. Our driver met us across the creek and walked us through the markets.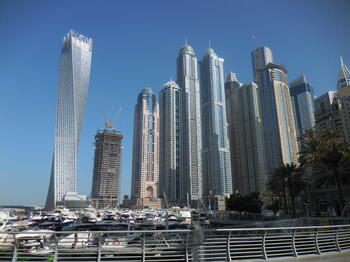 Kylie W, October 2014
As we are a boating family we wanted to go to the marina and check it out and this awesome twister like building. Our driver had no problems taking us there.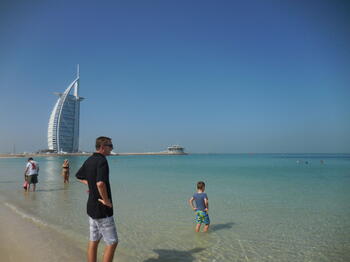 Kylie W, October 2014
Foreground - my husband and young son looking out to the ocean