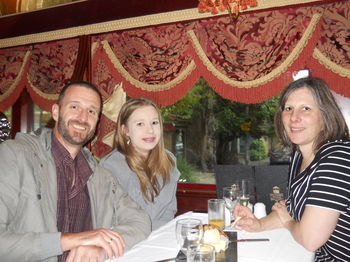 Karen G S, April 2014
Karen, Mike and Erin enjoying a superb lunch onboard the Colonial tramcar restaurant Melbourne in April14.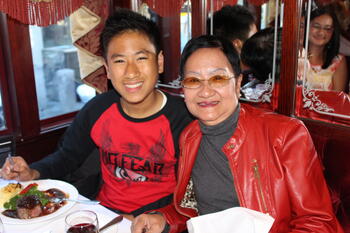 Pedro L, Australia, January 2013
My son Lorenzo and his grandma Auring enjoying the ride.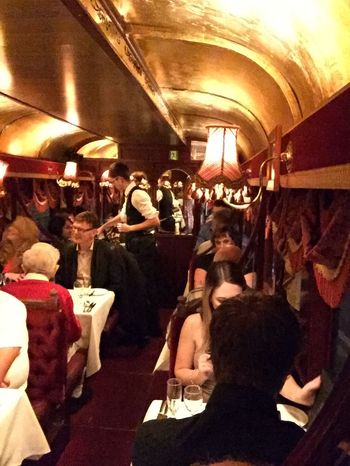 Granger Trip, June 2016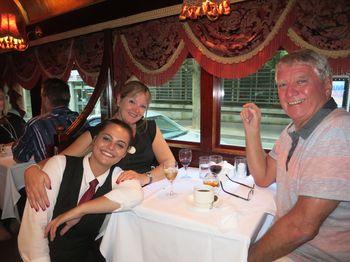 D Gosney G, February 2016
Head waitress in our tram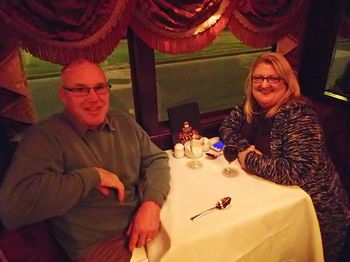 Teresa M, July 2015
My husband and I thoroughly enjoyed our meal aboard the Colonial Tramcar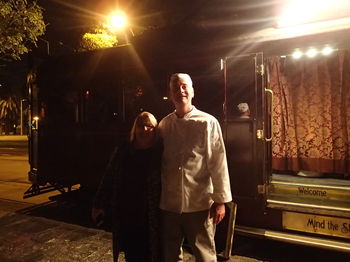 Teresa M, July 2015
Waiting for the meal to digest before getting onboard again...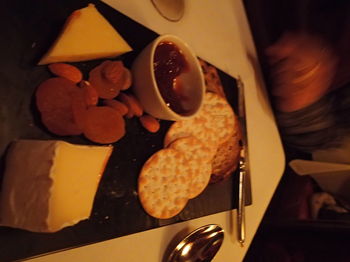 Teresa M, July 2015
Cheese and biscuits - lovely finish