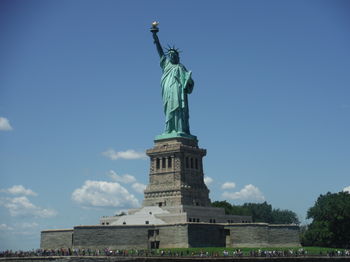 Tamara W, October 2015
We got really close to statue, all of our pictures from the cruise were great.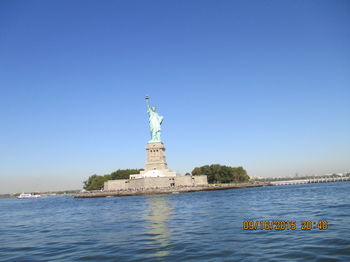 Martha C, September 2015
Beautiful day..beautiful city!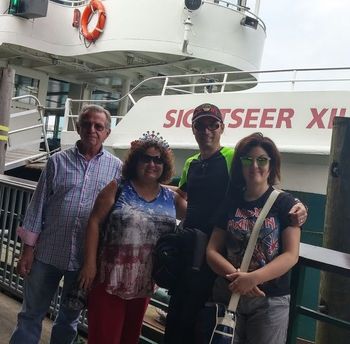 Joan B, September 2015
Cousins from NJ and Italy in front of New York Manhattan Island Cruise. Fun way to show off Lady Liberty and other NY sites!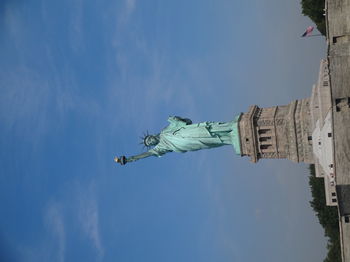 Tai T, United States of America, August 2015
Gabriela G, August 2015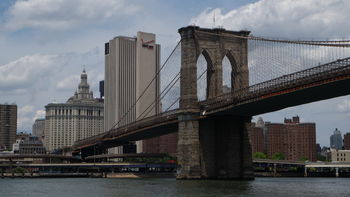 Heiner, Deutschland, June 2015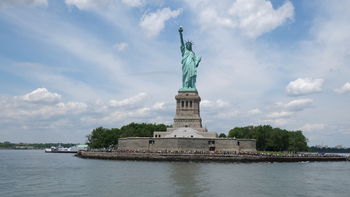 Heiner, Deutschland, June 2015