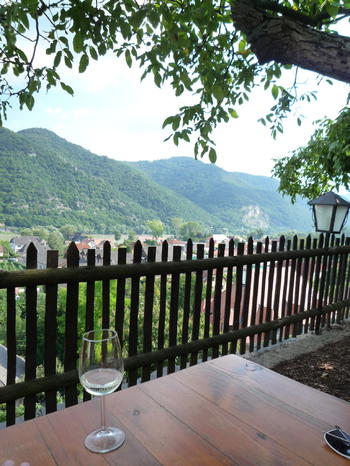 kcorrington, September 2013
Amazing views overlooking the village of Weisskirchen and the Danube.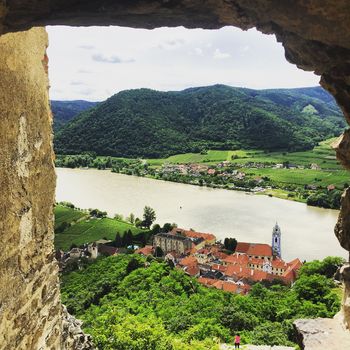 Jami B, June 2016
Taking in the beautiful hills of Austria and the Danube River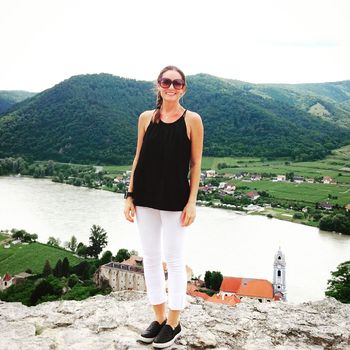 Jami B, June 2016
Hiking and gorgeous views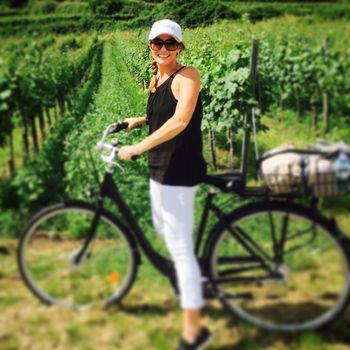 Jami B, June 2016
Soaking up the scenery and getting excersize!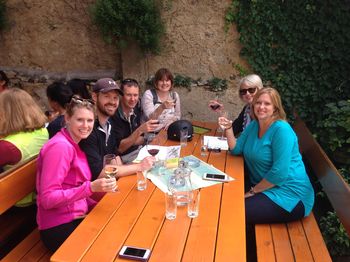 Wendy A, September 2015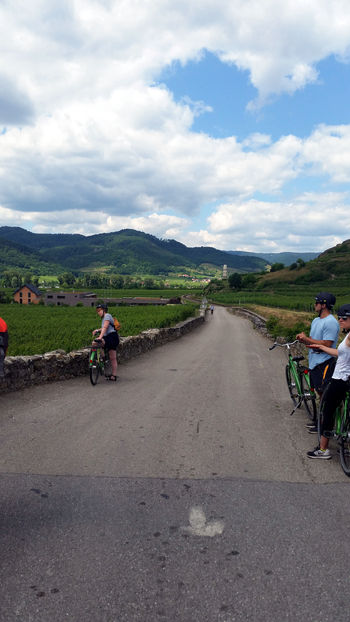 amanda.pendolino, June 2015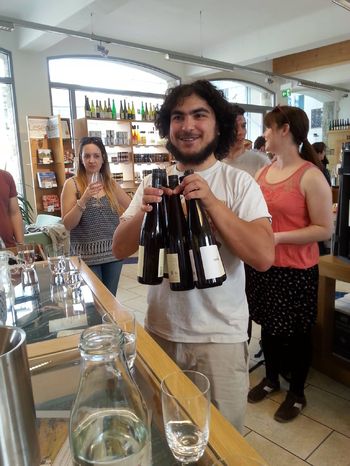 Lindsey B, May 2015
These are some of the wines we tasted at the first vineyard.