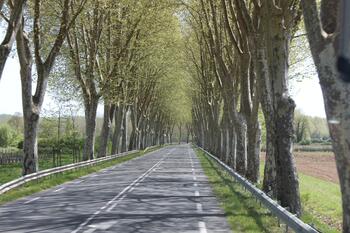 Eileen A S, April 2011
A very relaxing ride with beautiful scenery.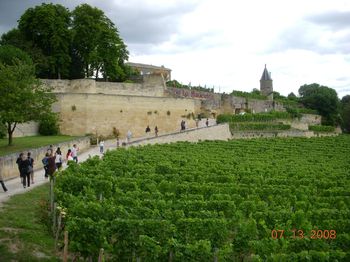 Anonymous, July 2008
Our winery where the vintner was outstanding.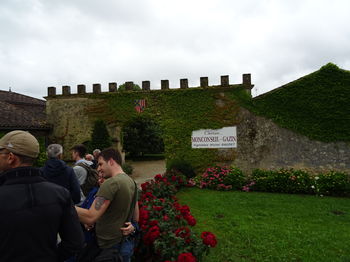 Horace T, June 2016
One of the chateau I visited in the Blaye area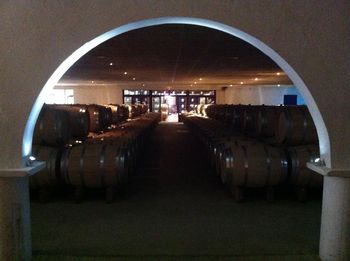 Josee, June 2016
Inside the cellar of one of the wineries.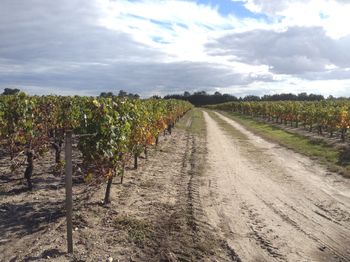 Rachel A, November 2015
Some vineyards at the Chateau Paloumey at the end of harvest.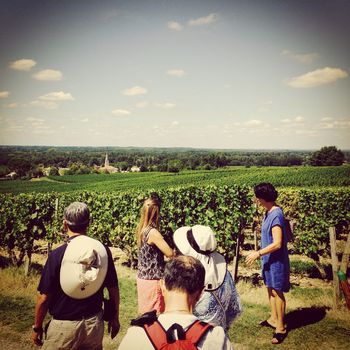 Kristjan I, September 2015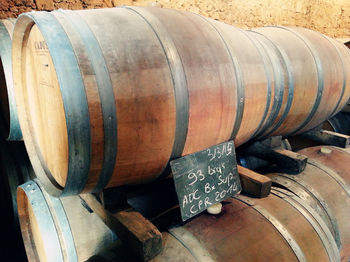 BINA Z, United Kingdom, July 2015
It was taken in the 2nd wine estate.