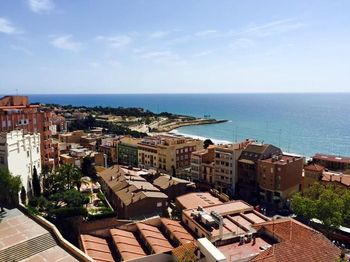 qamaro, April 2015
We were visiting an existing Roman rampart / tower next to the Museo Nacional Arqueológico de Tarragona Plaça del Rei, 5 43003 Tarragona, Spain. The top of the tower allows a 360 degree view of Tarragona.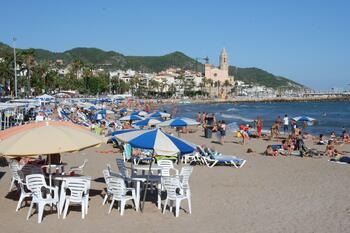 George R, October 2010
The beach in Sitges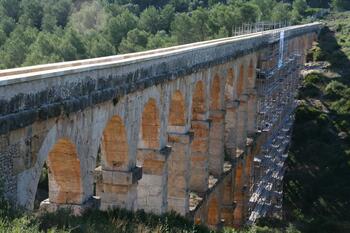 George R, October 2010
Roman aqueduct near Tarragona
Gary C, USA, July 2009
Roman Arena In Tarragona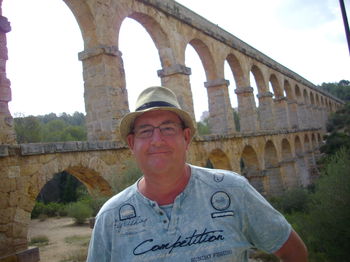 Philip K, August 2016
Phil Kirk at the Roman Aqueduct, Tarragona.
Yatee D, June 2015
The beach was perfect on the day that we visited in mid May.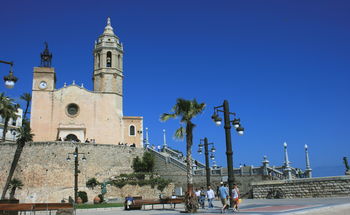 Saysha, USA, June 2013
17th century seaside church of Sant Bartomeu and Santa Tecla