Visit Ulverston and the Lake District too!
Ulverston is so close to the Lake District, that it would almost be a crime not to visit the lakes.
If you don't have your own transport, or if you would like the benefit of having an experienced guide, these tours and experiences are well worth a look. Viator provides tours for many other tourist agencies and holiday companies worldwide, so we recommend cutting out the middle-man, and booking your tour directly with Viator on this website.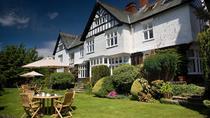 Explore the rugged Lake District on this 4-day experience from Bowness-on-Windermere, including hotel accommodation and two full-day tours. With the charming ... More info
Location: Windermere, United Kingdom
Duration: 4 days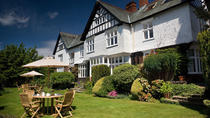 Discover the best of the Lake District and the places that inspired Beatrix Potter on this 4-day experience based in Bowness-on-Windermere. Stay three nights ... More info
Location: Windermere, United Kingdom
Duration: 4 days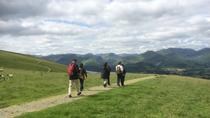 Lake District Tours or Lake District hiking? A private guided tour with professional Blue Badge Guide can combine the best of a Lake District tour with short ... More info
Location: Windermere, United Kingdom
Duration: 1 day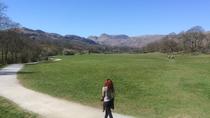 This Private Lake District full day tour explores the scenic highlights plus some hidden gems that cannot be seen from the tour bus window. It is a private ... More info
Location: Windermere, United Kingdom
Duration: 7 hours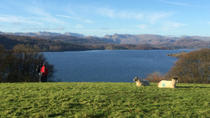 A private tour of the Lake District of Beatrix Potter with your personal guide. Explore the landscape associated with Beatrix Potter, visit her former home at ... More info
Location: Windermere, United Kingdom
Duration: 1 day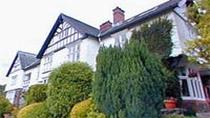 Enjoy two nights stay at the 4-star Lindeth Howe Country House Hotel located close to Lake Windermere. This comfortable hotel, formerly owned by Beatrix ... More info
Location: Windermere, United Kingdom
Duration: 3 days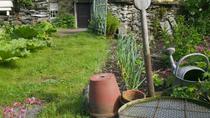 Delve into the beautiful Lake District and favorite places of children's storyteller Beatrix Potter on this 3-day experience, including accommodation, ... More info
Location: Windermere, United Kingdom
Duration: 3 days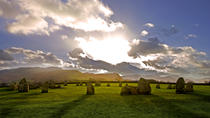 Enjoy two nights' stay at the 4-star Lindeth Howe Country House Hotel — formerly owned by beloved children's author Beatrix Potter — located close to Lake ... More info
Location: Windermere, United Kingdom
Duration: 3 days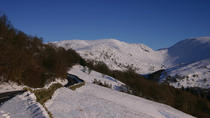 Discover the magic of the Lake District in winter on this private full-day tour from Windermere. Make the most of your time with a custom-made seasonal ... More info
Location: Windermere, United Kingdom
Duration: 7 hours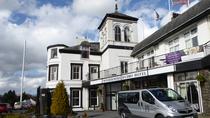 Book your trip in advance from the Lake District without stress. Pre-book your transfer from any hotel in the Southern Lake District (post codes included: ... More info
Location: Windermere, United Kingdom
Duration: 2 hours