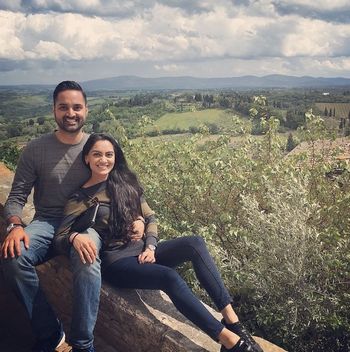 Swati P, May 2016
Lounging in San Gimignano!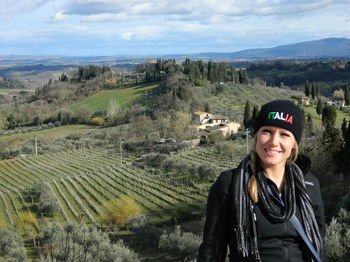 Cassandra B, March 2015
This was me outside of the city of San Gimignano!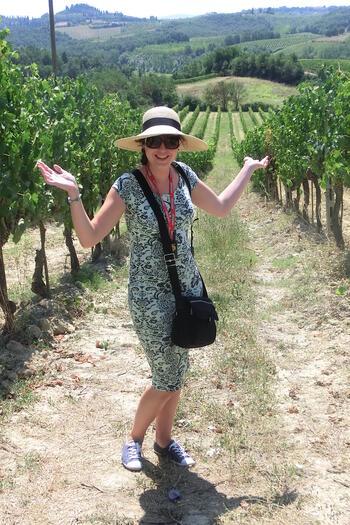 Liblou, August 2013
My daughter enjoying the beautiful Tuscan vineyards and countryside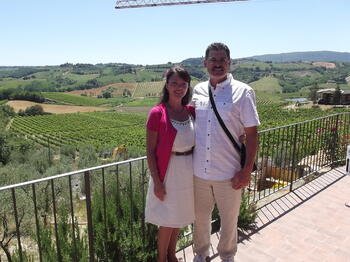 dyeaton66, July 2012
We loved our visit to the organic farm - our tour, our lunch and the wine's!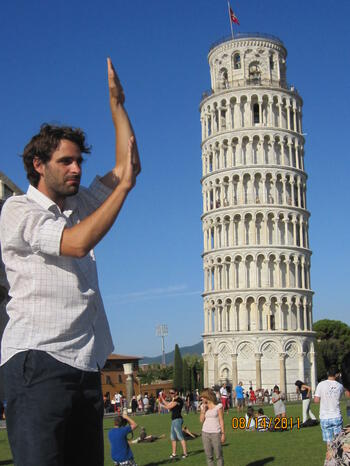 Nina G, September 2011
Stefano "our great tour guide"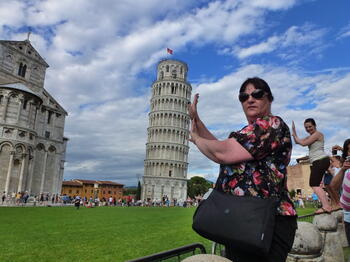 novicetraveller, August 2011
I am holding up the Leaning Tower of Pisa and someone is holding up me.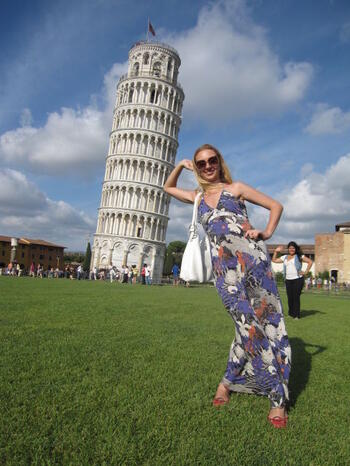 Croatiagirl, Croatia, June 2011
Cheesy photo with Pisa tower