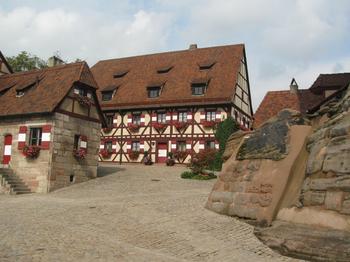 Denis S, October 2010
Inside the castle walls, Nuremberg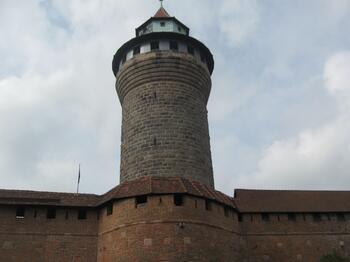 Denis S, October 2010
Nuremberg old town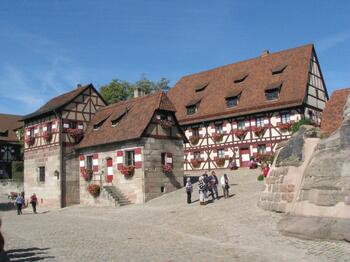 Valentine K, October 2010
Nuremberg Castle.
Valentine K, October 2010
Nuremberg Castle, Munich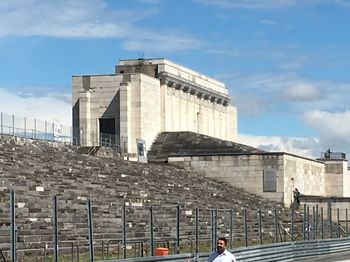 mungee, June 2016
Ghosts from the past!
It was easy to imagine the 200 000 - 300 000 strong multitudes that assembled to hear their Fuhrer speak!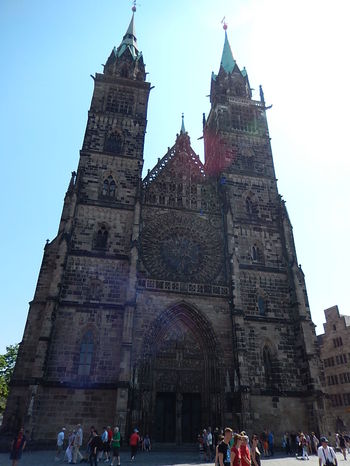 Deborah L. K, August 2015
St. Lorenz is a medieval church in the Old City in Nuremberg. The church was badly damaged during the Second World War and later restored.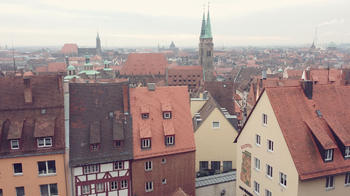 Jtoast, Singapore, February 2014