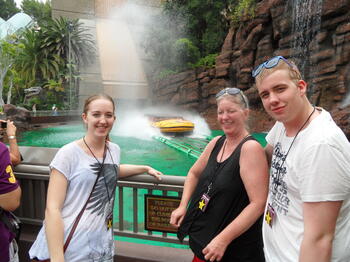 Peter B, August 2013
The ride is great fun as as long as the weather is good it is okay to get VERY wet !!!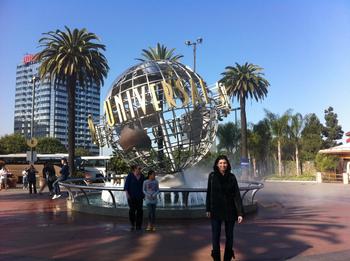 Blanca, United Kingdom, July 2012
Universal Studios Hollywood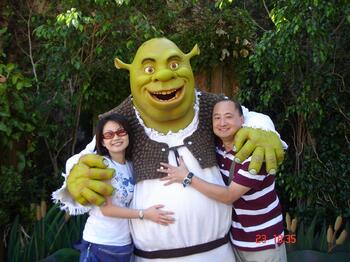 Wing P, United Kingdom, November 2008
He is big, not that we are small :)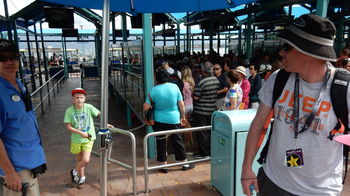 Djet2k, Belgium, October 2015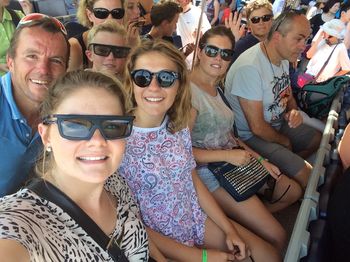 Fabien G, August 2015
La Famille Bouchenot-Godefroy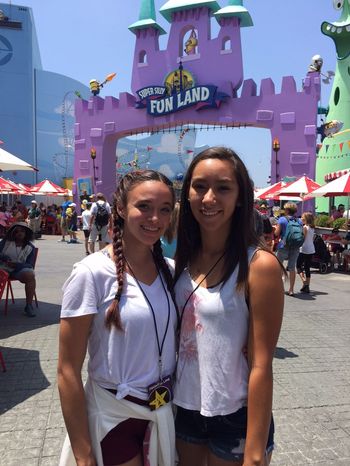 Mo Burns, USA, July 2015
Having a blast with my cousin at Universal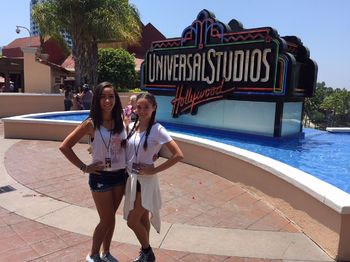 Mo Burns, USA, July 2015
Loving Universal!