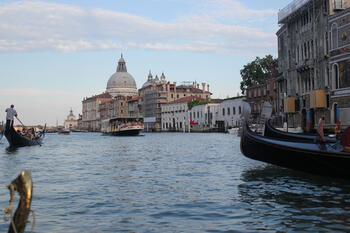 Rijaz, August 2013
The weather was just perfect!! Love Venice!!!!!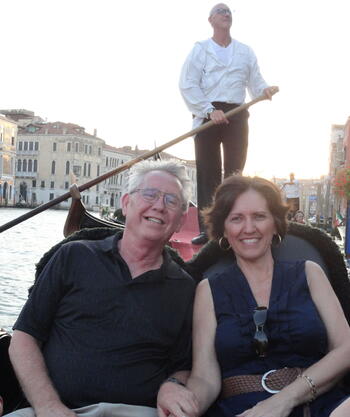 Judy & Mike, September 2011
Mike and Judy on the gondola in Venice. Wow, what a great time!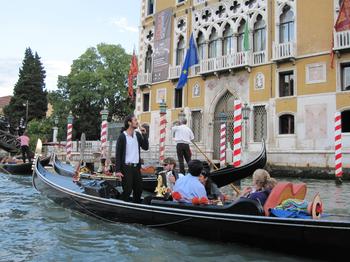 Edwin M, Australia, September 2010
We were on the next gondola and enjoyed great photo opportunities in a warm evening sunset.... a truly magical moment that will be forever etched in our memories.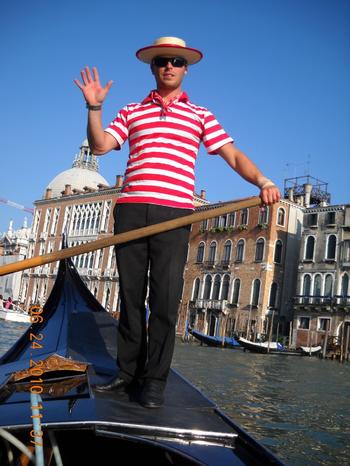 Robert L, USA, July 2010
At the start of the trip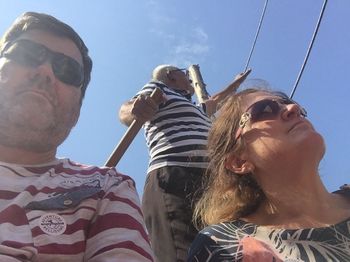 Stuart P, August 2016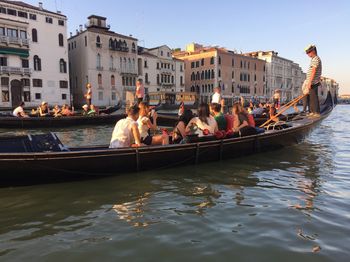 Stuart P, August 2016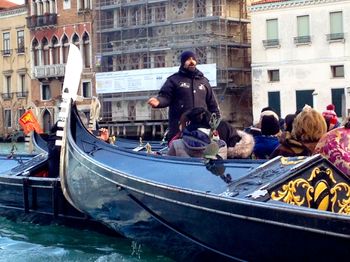 Susan L, January 2016
Our singer and accordion player for the shared serenade.