Anonymous, September 2009
Picture of Wolfgang from the boat.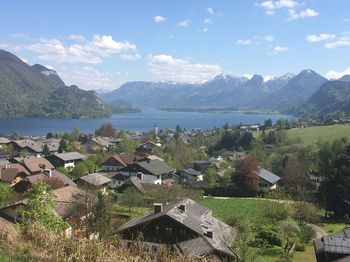 Teresa N, June 2016
Just a quick stop off to take pictures of the majestic views on this beautiful day in late spring.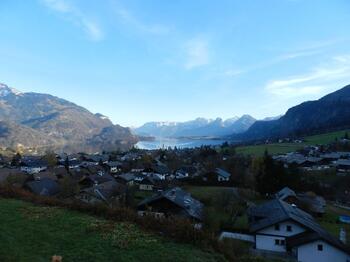 Neil H, December 2012
One of the glorious views over Lake Wolfgang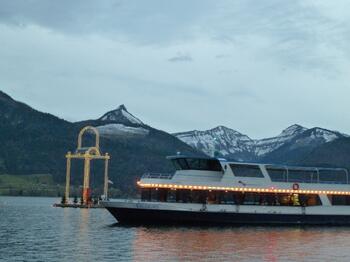 billy.oh, November 2010
Wolfgangsee, view from St. Wolfgang.
Anonymous, September 2009
First look at Wolfgang Lake