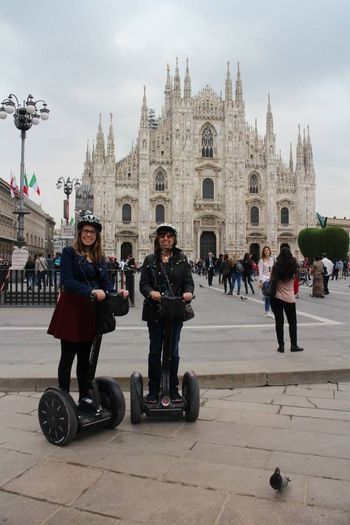 Julie G, May 2015
Charlie and Julie Anne on their fun Segway tour of Milan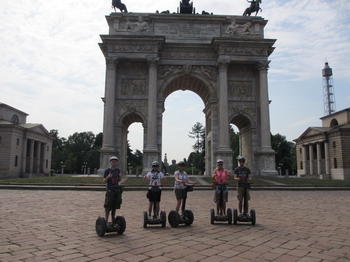 PaulaS, July 2013
Great way to tour the city with Helen Silvester, Paul Silvester, Paula Silvester, Heather Rosie and Martin Bow.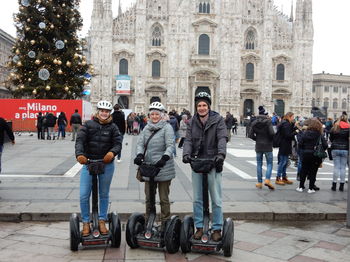 Andrea T, January 2016
kalt aber sehr schöne Tour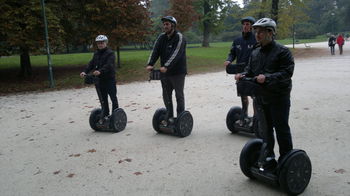 Bart L, November 2015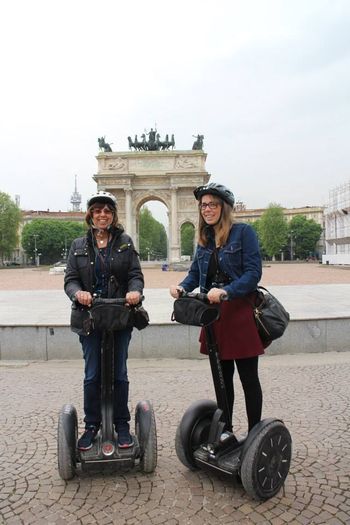 Julie G, May 2015
Charlie and Julie Anne stop for a brief photo opportunity!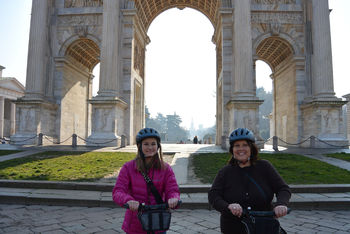 Cynthia T, March 2015
Outside the Sforzesco Castle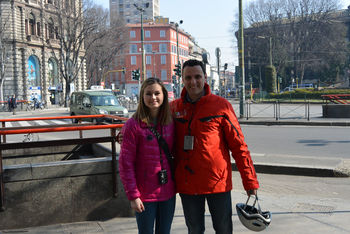 Cynthia T, March 2015
Stopping for a bite to eat!