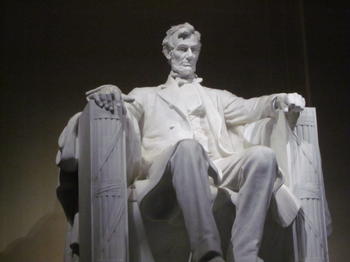 Patty, May 2012
A shot of the Lincoln Memorial once we got off the Viator Trolley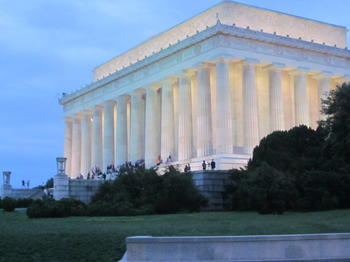 Patty, May 2012
A shot of the Lincoln Memorial from the Viator Trolley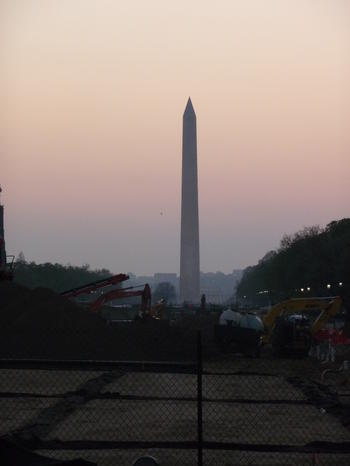 john g, March 2012
Washington Monument at Dusk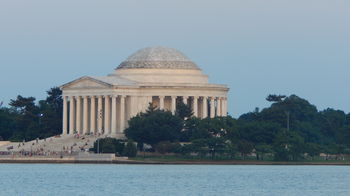 Louise R, August 2016
My favorite memorial because of the setting next to the tidal basin.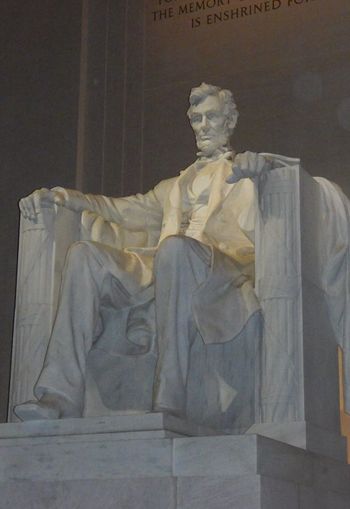 Louise R, August 2016
Amazing memorial, but was extremely crowded this night of Memorial Day weekend.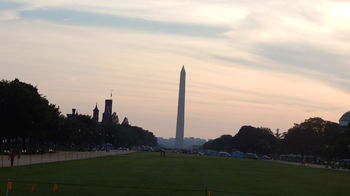 Louise R, August 2016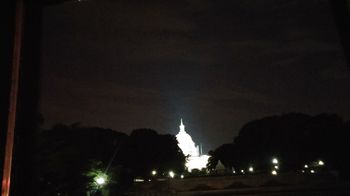 Molly M, August 2016
The tour guide, Jewel, talked more about herself than the monuments. Very disappointed with the tour. We were late getting started and the tour was only 2.5 hours, not 3 as advertised.