Blue Mountains Day Trip and River Cruise
Location:

Sydney, Australia

Duration:

10 hours (approx.)

Tour code:

2230S95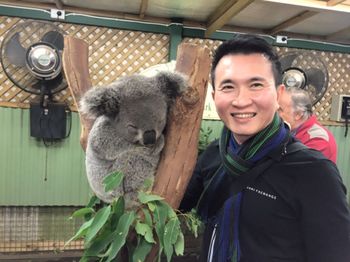 Patana T, June 2016
I was touched by these cute animals and I can actually touch them. It made my day.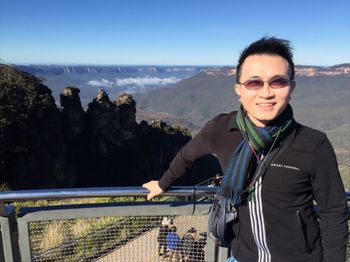 Patana T, June 2016
A new friend I met in this trip help me taking this photograph thank you so much.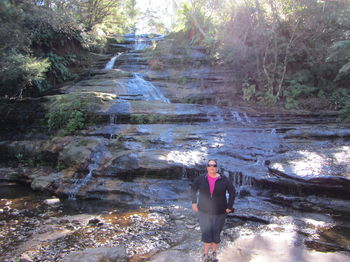 sara.marquart, June 2016
This was not on the itinerary but CRYSTAL our guide was kind enough to take us here because of the extra time we had with such a small group!
sara.marquart, June 2016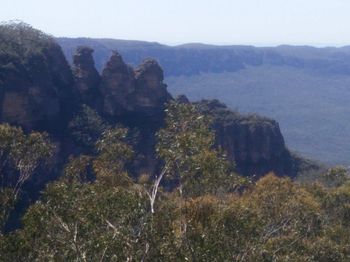 Margarida A, November 2015
Photo taken from the cable car station
Margaret O, September 2015
At moments the clouds shifted and we could see!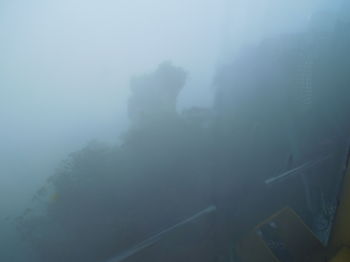 Margaret O, September 2015