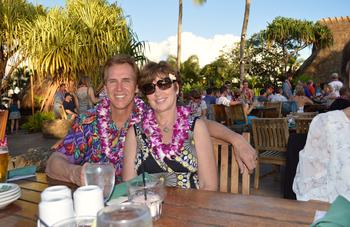 Nancy E, April 2014
Getting ready for the big feast. What a great way to celebrate my 60th birthday.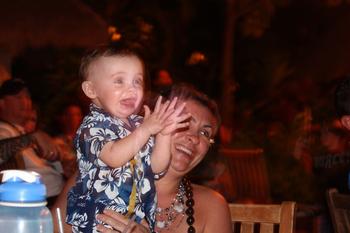 shirley, April 2012
Braeden 1 year old and his mother Jerilyn enjoying the show at the Old Lahaina Luau in Maui.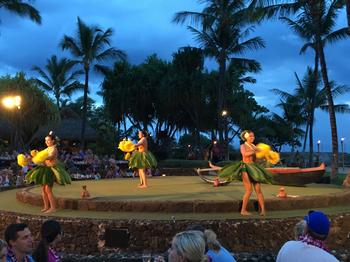 J55504, United States of America, September 2016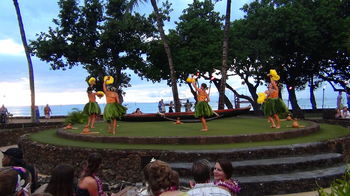 Gloria P, August 2015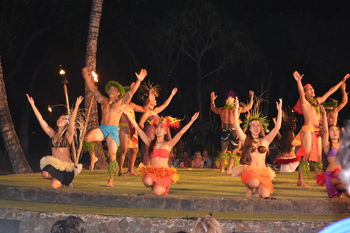 lindamtracy, April 2015
This was the final moment of the luau with everybody there!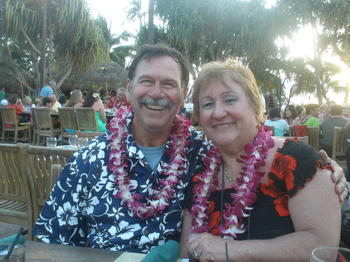 Jan L, April 2014
My husband and I having a great 1 yr anniversary celebration at the luau.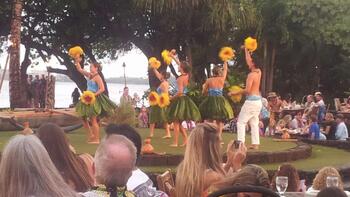 Philip A, March 2014
Tell us who's in the photo, what you were doing etc.