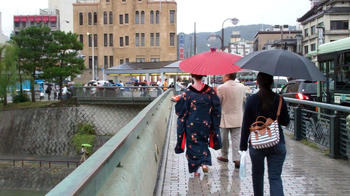 Anonymous, January 2012
Bridge in Kyoto, Japan.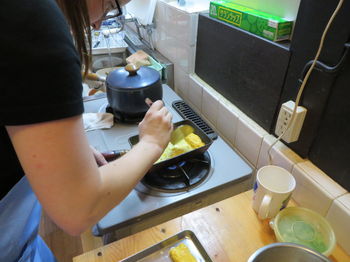 Allison B, June 2015
This was much easier than I thought! Rolled omelettes are a lot of fun!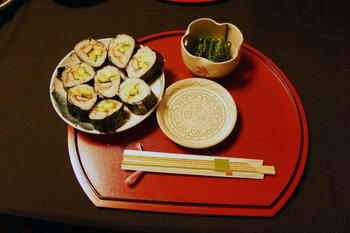 Nita, April 2014
The finished product: sauteed spinach with sesame seeds and multi colored maki! YUMMY!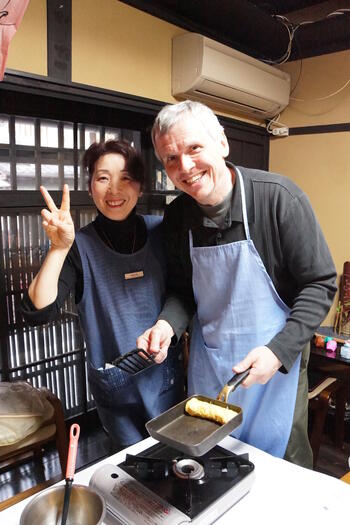 Nita, April 2014
Aikiko teaches us how to make tamagoyaki.
Nita, April 2014
A wonderful mil long covered market sellign everything from rice, to tea to dried fish and pickled vegetables!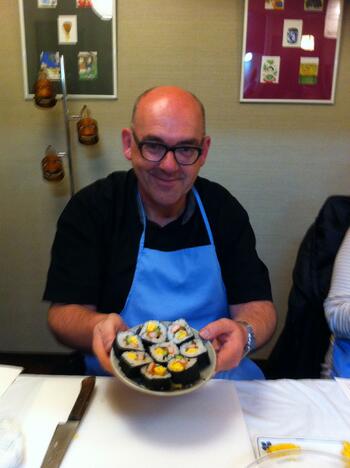 Ronald M, April 2013
This is me with my finished product after the cooking lesson. Nothing beats fresh cooking, as we demonstrated by eating what we made, pretty well straightaway...!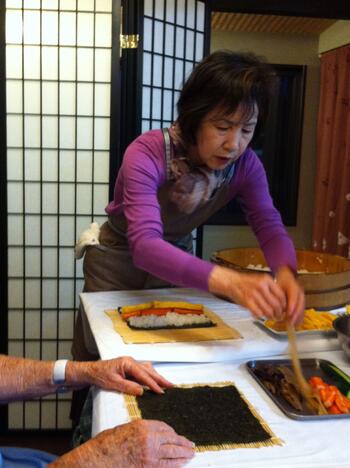 Ronald M, April 2013
This is our cooking-sensei (that's Japanese for 'teacher') who provided great insights into Japanese cooking and culture. I must confess, to being a little worried at first, but with such wonderully kind teachers, it was a lot easier than I thought and I really enjoyed it - no stress and all fun!