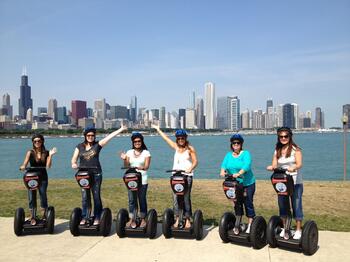 Katie R, September 2013
We closed the salon for the day and had a blast in the city!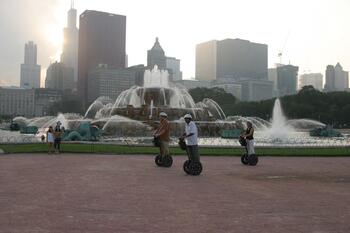 Anonymous, June 2010
We drove by this cool fountain while on our tour.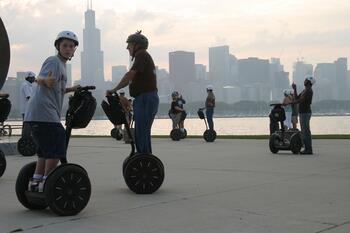 Anonymous, June 2010
Riding our Segways and enjoying the beautiful view of Chicago.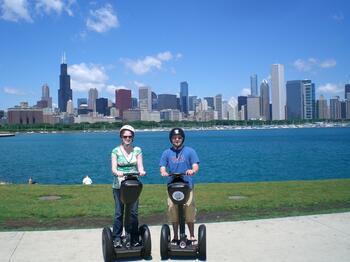 Robin B, USA, June 2010
Atn Lake Michigan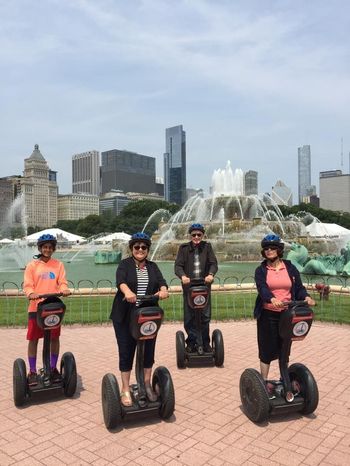 Hiam C, July 2015
Buckingham fountain fun stop!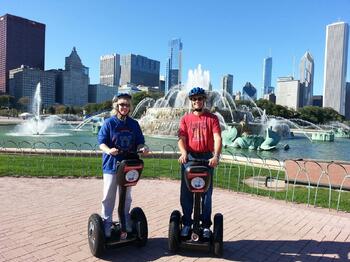 Robert R, October 2013
A photo of Rob Runyard and Sue Ericson-Runyard, enjoying themselves during their Segway tour, on their 20th wedding anniversary, in front of beautiful Buckingham Fountain.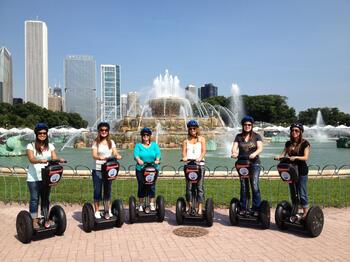 Katie R, September 2013