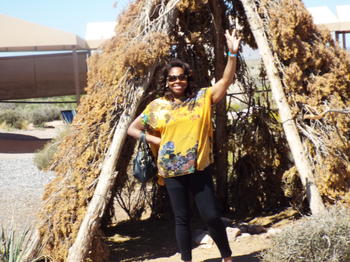 Robbie M, September 2016
Robbie McCaster enjoying teepee at the Grand Canyon

Elizabeth H, September 2016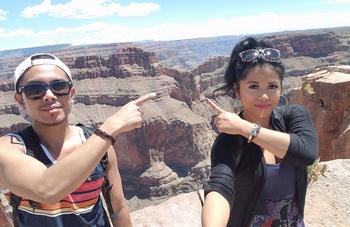 CHLOE C, August 2016
Our second stop during our trip to Grand Canyon
Eagle Point @ West Rim where we went to visit the SkyWalk as well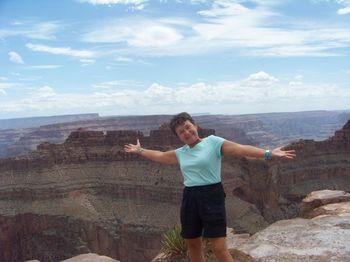 shiresd, August 2016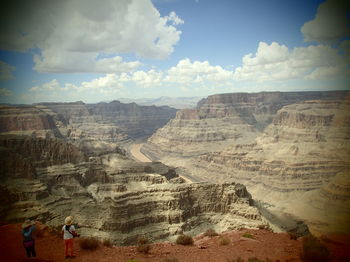 Dinu N, August 2016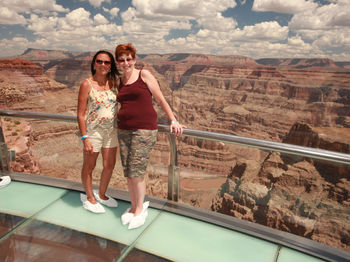 VICTORIA B, August 2016
Great time on the Skywalk at the grand Canyon western Rim.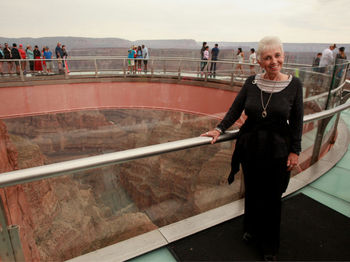 Sharon J, August 2016
Sharon Johnson was finishing up her walk on the Grand Canyon Skywalk. At the age of 75 this was on her Bucket List and it was worth the wait. Combining God's awesome beauty with man's ingenuity how can you lose ! ! !