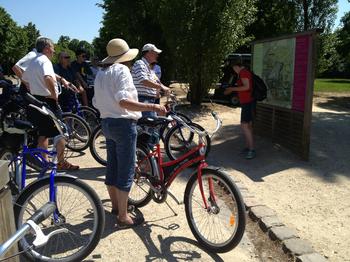 Edward L, June 2013
Eva giving an entertaining little talk on the location.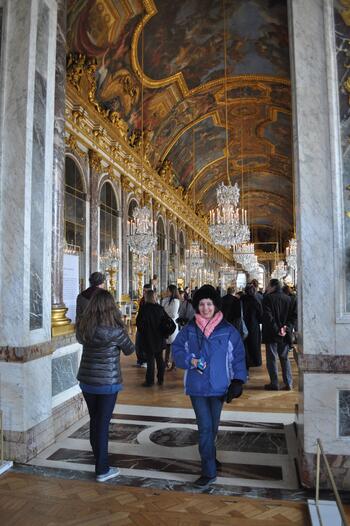 Francisco L, March 2011
Entrance to the Mirror Hall, Versailles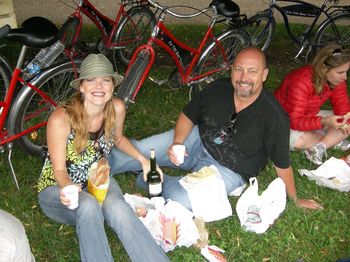 Leslie A, USA, August 2010
What a memorable lunch!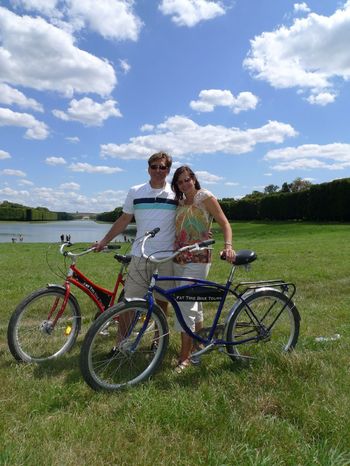 Scott C, USA, August 2009
Scott and Donna by the Grand Canal, Versailles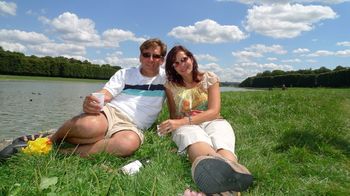 Scott C, USA, August 2009
Relaxing by the Grand Canal at Versailles, July, 2009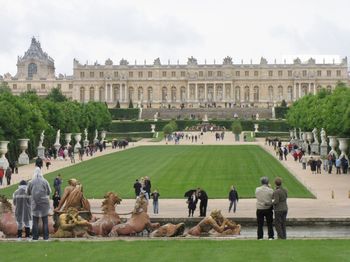 Anonymous, USA, July 2009
The view you see not far from the picnic area - who could ask for a nicer picnic spot?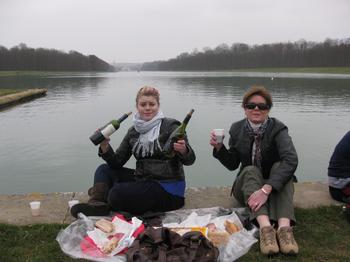 Lynn M, USA, March 2009
Picnic lunch at Versailles. Wonderful food and wine!