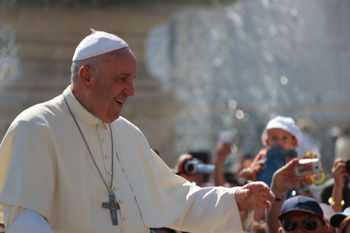 Joye R, June 2015
This is how close you get.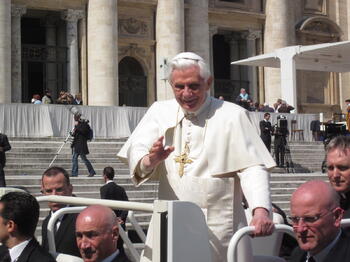 Maybeth R, April 2011
I took this at the end when everybody had left. If you're patient, you're going to be able to be this close. Photo taken WITHOUT zoom.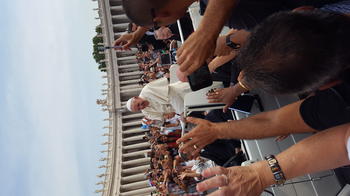 Silvia G, September 2016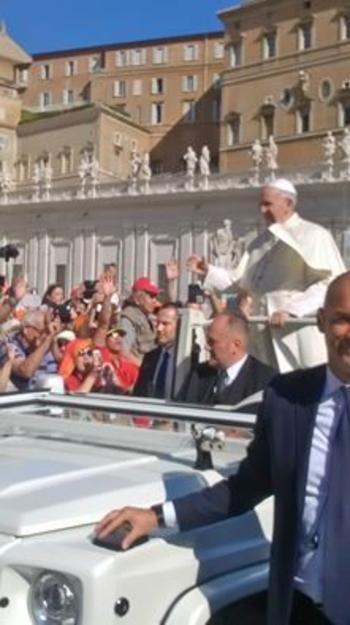 fede, August 2016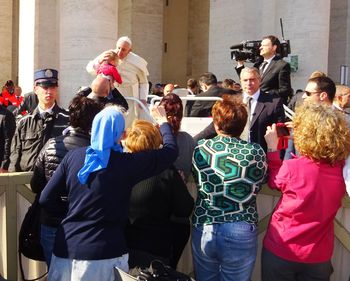 Dennis L, July 2016
Pope Francis I blessing a baby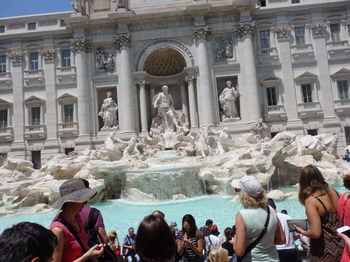 FAYARD M, June 2016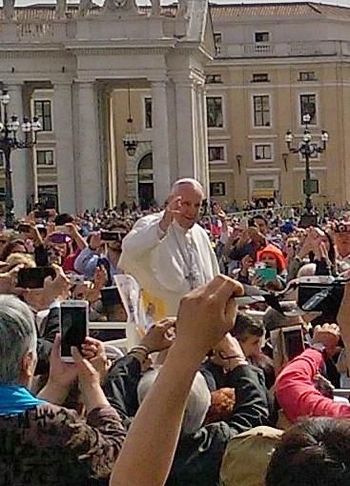 Vicki, June 2016
We were about 30 feet from the pope!